The Coachella Music & Art festival is officially gearing up for a mighty return even if it means you'll be waiting practically an entire year to turn up with your favorite artists. The organization has announced plans to bounce back from a nixed COVID-19 2020 and 2021 rollout next year.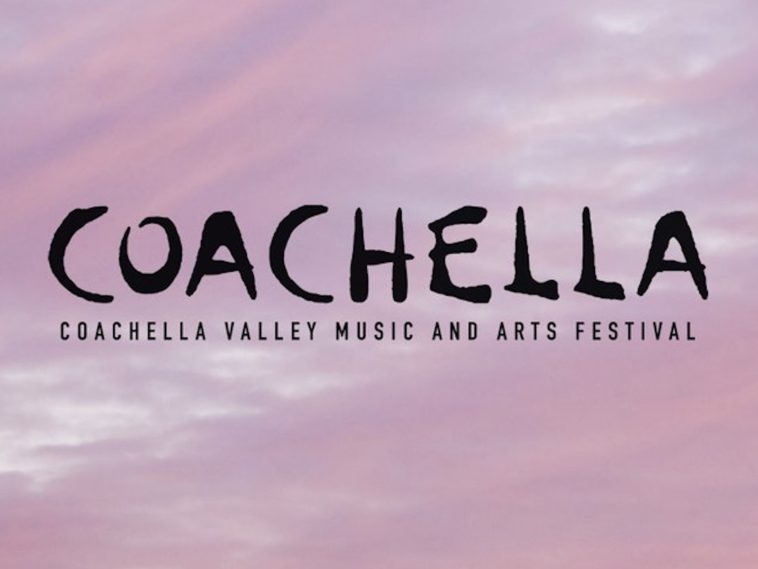 129 Views
Comments Off on Coachella's Happening But Not Until These 2022 Dates
Coachella's Happening But Not Until…
Coachella went to its social media pages to deliver the massive news. Barring any further setbacks or delays, the event responsible for epic acts including The Weeknd and Beyoncé is set for an April 2020 takeover with tickets soon going on sale.
"See you in the desert 🌵 Coachella returns April 15-17 & 22-24, 2022. Register now to access the 2022 advance sale beginning Friday, June 4 at 10am PT."
Coachella Cancels April 2021 Dates
In February 2021, one of the most profitable and well-known music festivals in the world, Coachella, was canceled for the third time.The popular event was meant to take place in April, but those dates were removed and the festival organizers did not reveal a new schedule or dates. It seemed health officials stepped in and ordered the event to be canceled, as well as another music festival, the Stagecoach Country Music Festival.
Possibility of Cancellation
The mayor of Palm Springs, California previously stated the city did not plan on organizing any events in the spring, however, one of the most anticipated events of the year, Coachella, was apparently taking place. Originally scheduled for April, the event organizers were reportedly looking to delay the event until October 2021. The event has been continually delayed since April 2020. 
Megan Thee Stallion Billed For Coachella 2020
Houston rapper Megan Thee Stallion was doing it big at the start of 2020. The hip-hop superstar announced she was pulling through for the Coachella music festival. However, the COVID-19 pandemic ultimately forced organizers to fall back now through 2022.