Atlanta rapper Future is proving it's deeper than rap. The hip-hop superstar appears in a new R H U D E fashion collection aimed for spring flashiness.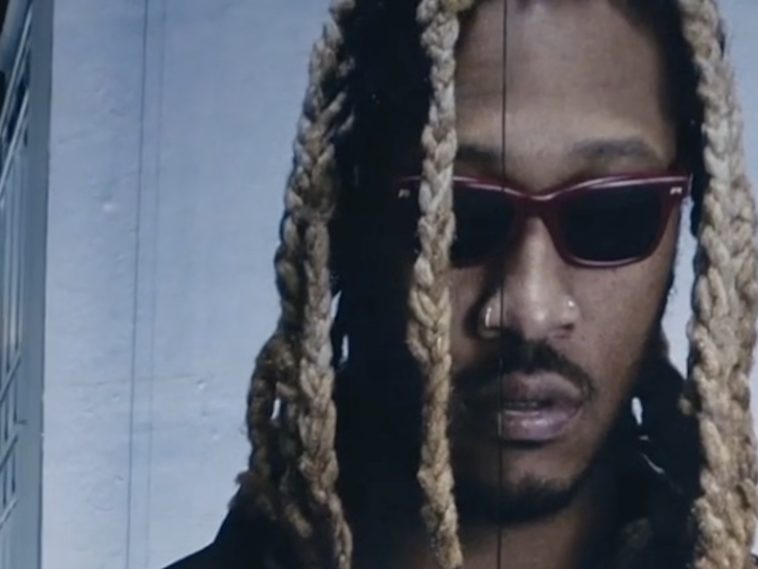 @sohh @sohhdotcom

129 Views
Comments Off on Future Becomes True R H U D E Boy In New Photo Shoot
Future Becomes True R H U D E Boy
The R H U D E social media pages ignited with must-see pics. The shots feature Future donning outfits and accessories made by the luxury brand.
"R H U D E editorial "Rhude boy- Modern Gentleman""
According to reports, Future marks the Los Angeles brand's first-ever campaign and makes a huge splash with the hip-hop star's presence.
Epitomizing the idealized RHUDE man (or "RHUDE Boy," if you will), Future showcases some of the brand's most important pieces, including its new eyewear, paisley-patterned handbags and plenty of tweaked sportswear. There's a plethora of lush leather jackets, oversized bombers and easy trousers on display throughout the new lineup, with classic silhouettes reinvigorated by RHUDE's referential graphic interplay and relaxed cuts. Some elements of refined menswear are also on display, including houndstooth overcoats and RHUDE's new loafers, but the most exciting thing about the campaign for founder Rhuigi Villaseñor, he told HYPEBEAST, was simply seeing "Future in my sunglasses." (HYPEBEAST)
Future's Girlfriend Dess Dior Calls Him MLK
Earlier this month, Future's girlfriend Dess Dior went to her Instagram page to gush over Future King Jr. Along with sharing a boo'd up moment, the post featured Dior plugging her "TENIN" anthem's standout Martin Luther King Jr. reference.
"Call my n*gga MLK cuz he believe in my dreams 🌟 "TENIN" OUT NOW ON ALL PLATFORMS"
A few days prior, Dess released her "TENIN" anthem to the masses.
The Perfect Movie Night
Earlier in the year, Dior went to her Instagram page with a boo'd up set of pics. The shots featured them hanging out together on a date night.
"I 💘 movie dates 🍿"
Future + Dess Dior's June Bug Challenge
A tropical getaway for Future and Dess Dior doesn't mean they're cut off from social media and the rest of society. In February 2021, they used a baecation setting to shoot a creative #JuneBugChallenge video.
"#Future and #DessDior hittin' that #JuneBugChallenge in the sand. 😂"