Tyler The Creator is expanding his empire past music and production and into the commerce world. It's announced that he is dropping a fancy new French fragrance brand, loosely translated as "the scent of golf."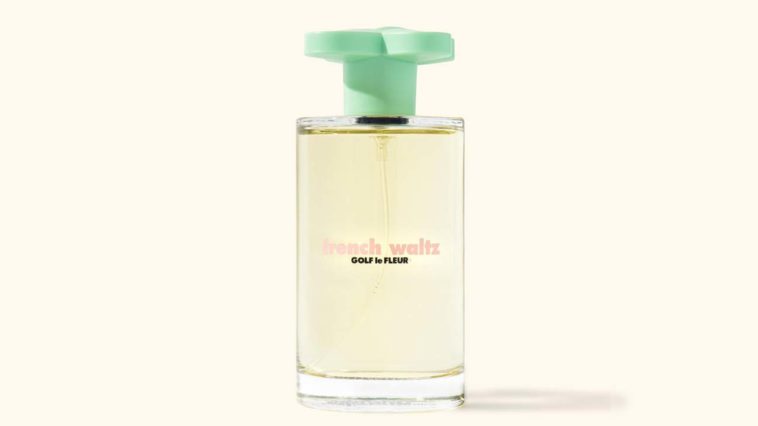 189 Views
Comments Off on Tyler The Creator Drops French Fragrance
Tyler The Creator Introduces His New Fragrance "French Waltz"
Tyler, The Creator enjoys the high life, toes out, eating french vanilla ice cream in the Swiss Alps.  So, it makes some sense that his new fragrance company is an ode to a lover's dance, French Waltz, under his new brand, Golf Le Fleur.
Tyler's not particularly a golf fan, but enjoys the way the word looks and hence emblazons all of his companies with the word, "golf"
"I mean, that's my least favorite sport, to be honest," Tyler, The Creator told Billboard.
Tyler's new French Waltz fragrance is a rose-musk scented one that's made for all genders and proclivities and is dropping on Dec. 13 at golflefleur.com – just in time for holiday shopping.
Tyler The Creator Gets LL Cool J Honor at 2021 BET Hip Hop Awards
Tyler, The Creator is having a great year after dropping his acclaimed album "Call Me If You Get Lost" which earned him his best sales debut in his music career.
He received the Cultural Influence Award in partnership with the brand Rock the Bells at the 2021 BET Hip Hop Awards.
Hip hop icon and the founder of Rock the Bells — LL Cool J — presented the award to Tyler on Tuesday, October 5th.