Houston rapper Travis Scott is pulling for DMX's recovery. The Texas rap heavyweight is one of the latest people to come forward to show his support for the hospitalized music icon.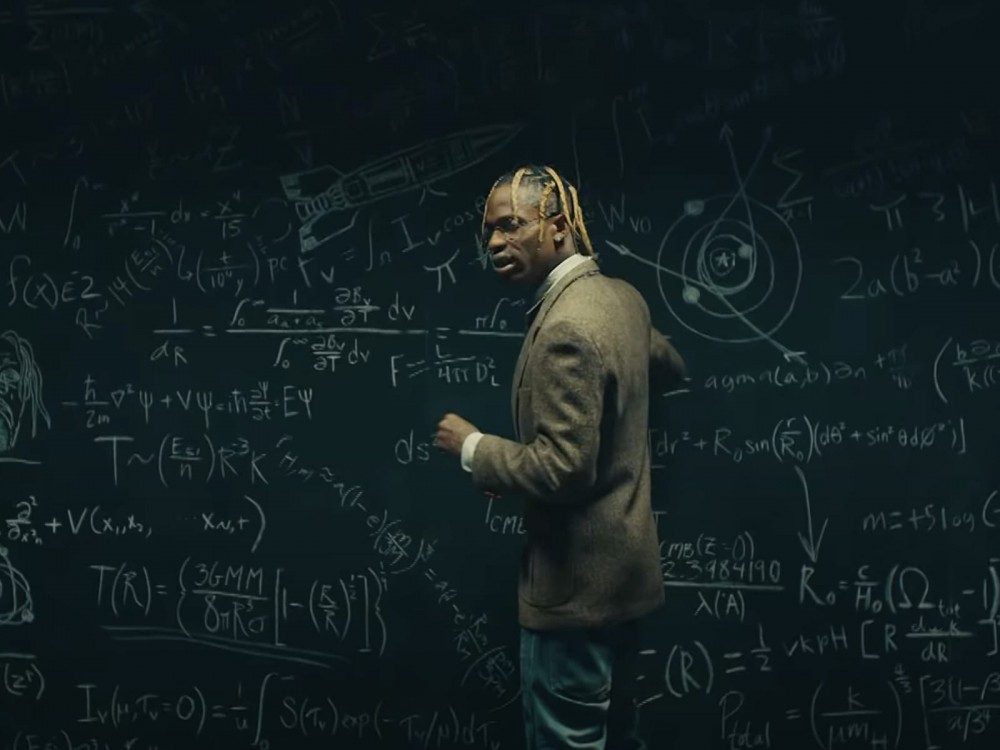 @sohh @sohhdotcom

99 Views
Comments Off on Travis Scott Reveals Favorite DMX Song + Sends Prayers
Travis Scott Reveals Favorite X Song
Cactus Jack spoke to paparazzi about the biggest storyline happening in the entertainment world right now. While brief with his comments, Scott ultimately acknowledged X's current condition.
"'What's My Name,' Scott said when asked what's his favorite DMX song. "I love DMX, X for life!" (TMZ)
According to reports, X's family put together vigil outside the hospital Monday night where the 50-year-old former Ruff Ryders leader is hospitalized.
"We ask that you please keep Earl/DMX and us in your thoughts, wishes, and prayers as well as respect our privacy as we face these challenges," his family said in a statement to Entertainment Tonight. The vigil began at 5 p.m. ET outside White Plains Hospital. (CBS News)
DMX's Fiancée + Mom Enter ICU
According to reports, X is still fighting for his life and things have continued to keep the world praying for the best. The latest updates reveal both X's two most important women in his life were granted access into the ICU.
Family sources tell TMZ, X'sfiancée, Desiree Lindstrom, and mom, Arnett Simmons, have been allowed into the ICU to visit DMX, though he is not responsive. As we reported, family sources tell us some of his kids are coming to visit as well and are hopeful they will be allowed in. Steve Rifkind, DMX's manager, asks TMZ to send this message … "Please pray for him." (TMZ)
A few days ago, X's future wife shared footage of them clocking in relationship goals while driving.
"He talking about record us rocking lol he too funny!!!"
Swizz Beatz Sends Prayers
Producer Swizz Beatz went to his Twitter and Instagram pages with some since-deleted posts. Swizzy didn't name-drop X but acknowledged he wanted followers to send positive thoughts and prayers to his brother.
"Let's keep the positive vibrations & prayers high for my brother 🙏🏽thank you🙏🏽 #positiveenergyonly"
Swizz also posted up a sky image to IG followers and ignited a flurry of reactions in support of praying for X.
"The light brother" -Fat Joe
"Praying hard bro 🙏🏽🙏🏽🙏🏽🙏🏽" -La La Anthony
"🙏🏾🙏🏾🙏🏾🙏🏾🙏🏾" -Tamika D. Mallory
"🙏🏾" -Missy Elliott
DMX Possibly Facing Death
According to reports, the drug overdose took place last night before midnight and placed X in a hospital. The OD triggered a heart attack and initial reports claim things are looking grave for the ex-Def Jam icon.
DMX was rushed to a hospital in White Plains, New York and is in the critical care unit. We're told he has "some brain activity." Another source says he's in a "vegetative state" and doctors have cautioned he may not make it. As we have reported over the years, DMX, who was the cornerstone of the Ruff Ryders label, has battled substance abuse and has been to rehab several times. His last rehab stint back in 2019 came after he completed a 12-month sentence for tax evasion. (TMZ)