New York rapper Nas knows Lauryn Hill has reached iconic status. The hip-hop veteran has lit up social media with a big salute to his longtime friend and past collaborator on becoming certified diamond.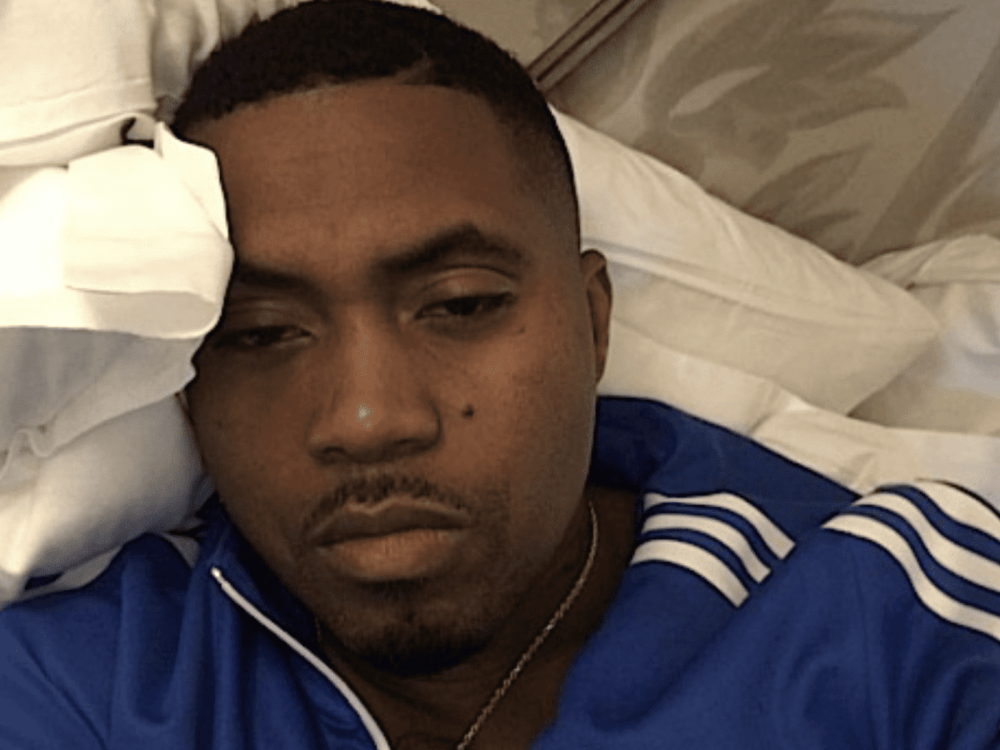 @sohh @sohhdotcom

149 Views
Comments Off on Nas Celebrates Lauryn Hill Becoming Certified Diamond
Nas Celebrates Lauryn Hill
Nasty Nas went to his Instagram page with a major shout-out for L-Boogie. Nasir shared a screenshot of Hill and referenced her recently making history as the first female rapper to sell 10 million albums.
"Certified Diamond 💎"
Lauryn Hill Reacts To Going Diamond
In mid-February 20201, Miss Hill went to her Instagram page to acknowledge the achievement. Lauryn issued a statement thanking everyone involved in helping put out the unforgettable 1998 The Miseducation of Lauryn Hill album.
"Thank you to everyone involved in the creation and support of The Miseducation of Lauryn Hill past, present, and future. Thank you to everyone who felt connected to the music and for supporting the album then and now.
The Miseducation album comes from legacy. A legacy of soul music, a legacy of hip hop, family, community, culture, and Spirit. It was the fruit of the love invested in me by God, my family, my friends, my educators, my community, my culture, and the things that inspired me and I interacted with around the world. I salute and honor beauty and those from all backgrounds aspiring to elevate the world through love, beauty, discourse, art and life.
The funny thing about hip-hop is there is often a competitive vibe attached to it, but in truth we belong to a continuum of great artists, movements and happenings that keep pushing culture and the world forward. Much love, respect and gratitude to those who did it before me."
Lauryn Hill's Initial Reaction
Earlier the same week, Miss Hill went to her Instagram page to share her initial reaction. Hill acknowledged how much of an impact the project still has on people.
"Pretty wonderful to know that this album continues to bring happiness to people. ♥️✨"
She previously dished on the heart and soul put into the award-winning album.
RIAA Puts Respect + Certification On L-Boogie's Name
In February 2021, the RIAA broke the massive news. The accomplishment makes Hill one of the rare musicians along with 2Pac, OutKast and Eminem and first female rapper to have sold 10 million copies a studio release.
Lauryn Hill's debut album 'The Miseducation Of Lauryn Hill' has gone diamond after selling over 10 million copies in the US, making her the first ever female rapper to achieve the feat. The Recording Industry Association of America made the news official on Tuesday (February 16), tweeting its congratulations to Hill. "Welcome to the RIAA Diamond Club @MsLaurynHill! #TheMiseducationofLaurynHill is now a (10X) certified album!" it said. (NME)