Georgia rapper Lil Yachty is redirecting his creative energies into a new passion project. The Grammy-nominated artist has introduced the world to his new nail polish brand Crete.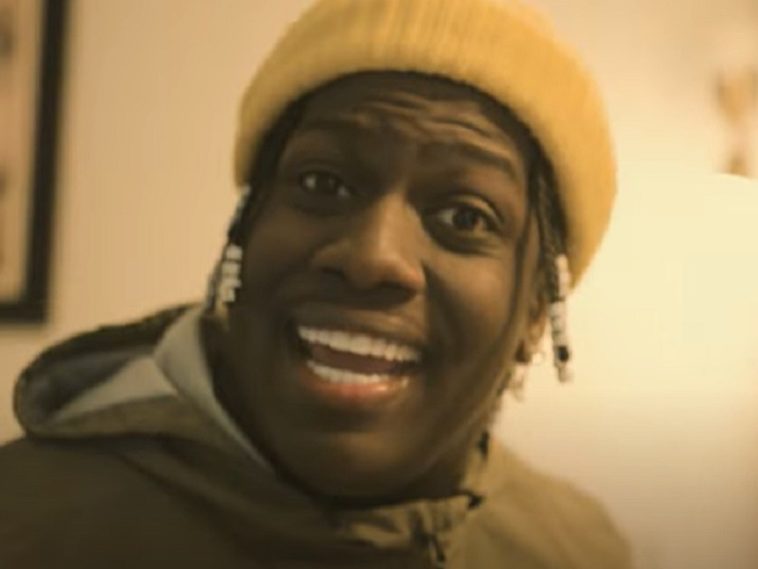 179 Views
Comments Off on Lil Yachty's Nail Polish Line Is Coming
Lil Yachty Introduces Nail Polish Line
On Instagram, Yachty defined Crete as a gender-inclusive nail polish brand and one developed for all genders. The Atlanta native also shared the planned release date for the first color.
"I'd like to introduce my new nail pain line @crete__co ….. FIRST COLOR DROP MAY 21.4 ALL GENDERS. FOR YOU, NOT THEM!"
The decision to start a nail polish line isn't a surprise. Lil Yachty is known for painting his own nails for self-expression. He also was vocal about a case where a male high school student was suspended in Texas for painting his nails. LH called out the school publicly and showed support for the student by calling their decision to suspend him.
Lil Yachty's Manicured and Pedicured Nails
Previously, Yachty went to his Instagram Story to show off his taste in nail design. Pictures emerged online back in August 2020 from the nail salon responsible for Lil Boat's must-see toenails and fingernails.
"@lilyachty ⛵️🦶" -Rosie's Nail Werk's Instagram
Lil Yachty Weighs In On Voting Tensions
Moving past Yachty's business decisions, last month, when asked about voting tensions in his home state of Georgia, Lil Yachty reportedly stated he didn't think the boycotts being held there would help in retracting new voting laws. Yachty described the Peach state as being, "too stubborn" to change the laws and the boycotts were temporary.
Lil Yachty Breaks The News On 'No More Beatboxing' Freestyle
In late March 2021, Lil Yachty dropped the video for his "No More Beatboxing" freestyle, spitting over rap rookie Coi Leray's "No More Parties" and SpotEmGottem's "Beat Box." During the verses, he revealed Kanye West wanted to add him to the G.O.O.D. Music family when he was just 18.
"I was only 18 years old when Kanye tried to sign me / N*ggas gangstas online 'til you see 'em named Mahatma Gandhi"