R. Kelly's official channels on YouTube have been permanently disabled. The platform is distancing itself from the singer who was convicted of sex trafficking and racketeering last month.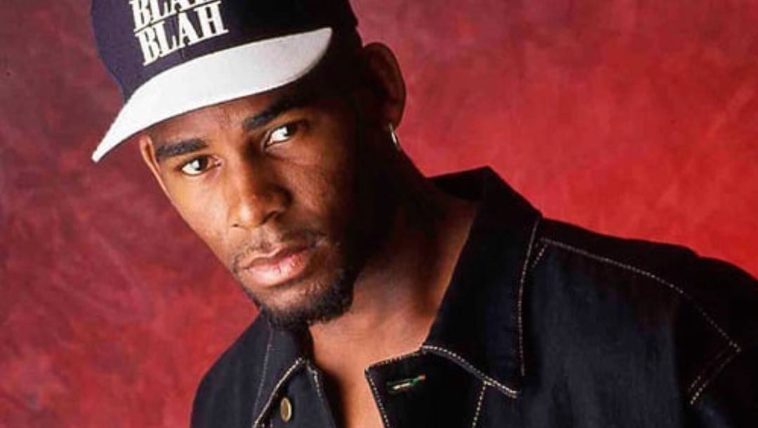 149 Views
Comments Off on YouTube Drops R&B Singer R. Kelly's Official Channels
No Official YouTube Channel For R. Kelly
YouTube has taken down R. Kelly's video channels, R. Kelly TV and R. Kelly Vevo, in accordance with their creator responsibility guidelines. The guidelines state that channel owners convicted of an egregious crime may be barred if the content is closely related to the crime. Though Kelly won't be able to make or own another channel, the catalog of his music is still available on YouTube Music and the videos uploaded by other YouTube users will continue to be available.
Chuck D Apologizes For R.Kelly Tweet
Public Enemy's Chuck D is clearing the air on Twitter after he faced backlash for what many perceived as his implied support for R. Kelly. The provocative and bold rap legend was among many weighing in on the latest R.Kelly development after Kelly was found guilty on all charges in his case of sex trafficking and racketeering.