Grammy-winning rapper Kanye West's Donda album is really on the way. Following a crushing setback and non-release last Friday, a Yeezy representative has confirmed plans for the LP to drop in the extremely near future.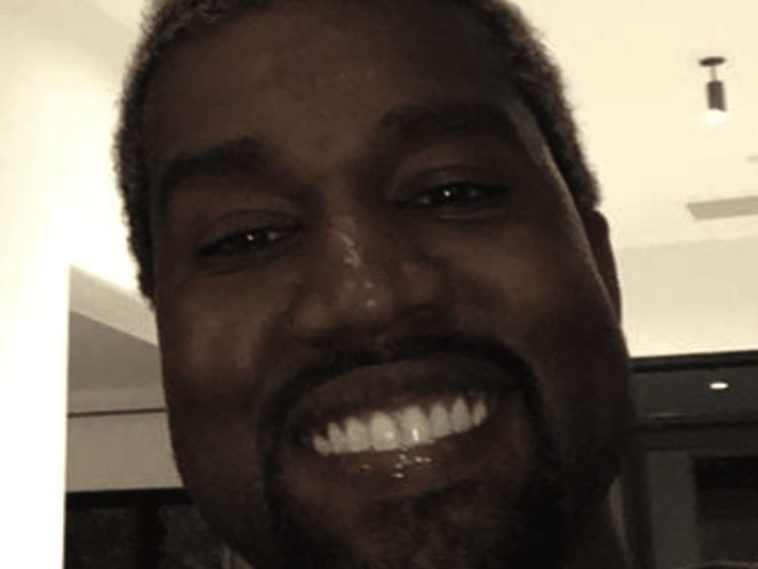 99 Views
Comments Off on Kanye West's 'Donda' Album Release Date Finally Confirmed
Kanye West's 'Donda' Album Release Date
Barring any wild and crazy last-minute changes, the world will hear Kanye's audio masterpiece a week from this Friday. The rap star's LP would actually arrive 14 days from its original rollout.
Kanye West is moving the release of his long-awaited new album Donda to August 6, a representative for West tells Pitchfork. Media personality Justin Laboy and West collaborator Malik Yusef posted about the August release date last week; TMZ also previously reported an August 6 release date. Donda had been slated to come out on Friday, July 23, via G.O.O.D. Music and Def Jam Recordings. (Pitchfork)
As anticipation for the album grew beyond belief last week, one of SOHH Squad's youngest members tuned into last week's Donda album listening event.
Kanye West's 'Donda' Could Drop Any Day
Release date buzz initially circulated online last week courtesy of media personality Justin Laboy penciling in an August 6th drop date. The popular influencer – who first broke news of Kanye having a new album on deck earlier in the month – claimed production needs ultimately delayed the LP from an initial July 23 release.
"KANYE WEST WILL MOVE THE RELEASE DATE OF DONDA TO AUGUST 6TH. THANKS FOR YOUR PATIENCE ❤️ HE WANTS TO GIVE HIS FANS THE BEST POSSIBLE PRODUCT WITHOUT RUSHING ANYTHING. HE LOVES YALL WITH ALL OF HIS HEART. GOD BLESS 🙏🏾 #DONDA #RESPECTFULLY"
However, fellow media personality and influencer Dylan Farella had a different perspective. Heading into the weekend, Farella said the project could arrive before this past Monday.
"DONDA been in production all day. Finishing up mixing now. Soon to the DSPs. Should drop by midnight. Worth the wait. … Remember the album drops on Kanye's time and Kanye's time alone. Unless this is your first rollout you know anything can happen. One tweet about Kanye and I've got a couple dozen death threats in like 30 mins. I'm waiting just as eagerly as everyone else but sheesh, y'all crazy. Tweeted what I've heard latest on the project. Didn't realize fans would then want to kill me for sharing? Anyway, too much negativity so imma delete that tweet. But enjoy the album!"
Following some backlash for possibly prematurely suggesting the album would drop ahead of fans' weekend goals, Farella returned to Twitter to apparently address Laboy's promise of an early August Donda release.
"Nothing is ever confirmed. Not today. Not August 6th either."
The $65 Donda Album Listening Party Snacks
One of the craziest headlines from the Donda album listening party had zip-zero to do with the music. Social media freaked out after finding out Kanye had $65 assorted snack basket options which included a basket of gluten-free chips, bars and jerky.
"This is really a lot of y'all's first Kanye album rollout"
"Kanye had mfs pay $65 for a snack box to then proceed to not drop the album"
"Imma just eat when I get home … because I can't … $35 … for some popping corn?!"
Kim K Supports Ex-Husband Kanye West at Donda Listening Party
Ye's Donda event was one for the books. It was an emotional roller-coaster for all involved. From the last minute verses, the tear-jerking songs about family and the fire features on several tracks. One especially significant moment was seeing Kanye's ex-wife Kim Kardashian come through with her and Kanye's children to support him on this special night.
While this doesn't mean the two of them will be patching things up, still supporting each other as a family is important. Kim's sister Khloe Kardashian also appeared at her side at making it a true family affair.