North Carolina rapper DaBaby, 2 Chainz, Lil Yachty and more hip-hop artists are here for Meek Mill. The group of rap heavyweights have reacted to the Dreamchasers' boss question about blessing a boo with some iced-out jewelry.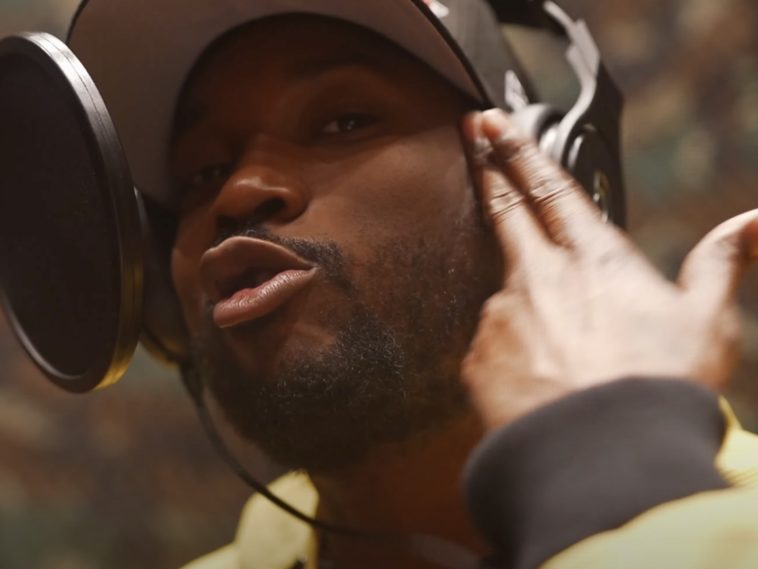 119 Views
Comments Off on DaBaby + 2 Chainz Laugh At Meek Mill's Boo'd Up Question
DaBaby + 2 Chainz Laugh At Meek Mill's Boo'd Up Situation
Meek initially went to his Instagram page to ask his millions of followers what they thought about him possibly copping a boo some ice just for things not to work out and she's shining in another relationship.
"So if we fall out I gotta watch her wear this bust down wit otha n#%gas? I don't want this shit "blinging" against me one day! lol What y'all be doing in these situations???"
The question – and statement – sparked a flurry of hilarious reactions. Most hip-hop peers cringed at Meek's post and said it's not worth buying a loved one some high-priced jewelry.
"DONT DO IT 😂" -DaBaby
"😂😂😂😂😂😂 man what" -Rich The Kid
"😂😂😂😂" -Lil Yachty
"😂" -2 Chainz
"Main reason I ain't bought one. I did for my artist that's it 😂😂" -Hitmaka
Meek Mill Gives Himself Deadline
A few days ago, MM went to his Instagram page to keep things a buck about his personal life. The 33-year-old acknowledged wanting to find a true ride or die ideally before turning 40.
"Im just tryna make somebody daughter fall in love b4 40 💎"
Meek Mill Praises His Baby Mama
In December 2020, Meek made a rare reference to his former flame. Meek appeared to reference his former girlfriend Milano Di Rouge for being a true one.
"My baby mama realer than some day 1s"
Milando Shades Her Ex-Boo
In July 2020, Rouge went to her Instagram page to address her name getting turned into a trending topic with Meek. Instead of dishing out juicy details, she used the public attention to say she'd never address her personal habits publicly and alerted followers about the importance of arresting the cops responsible for Kentucky Black woman Breonna Taylor's murder.
"I'd never address my private life, publicly. But I just felt the need to say #BreonnaTaylor. Arrest the cops that killed Breonna Taylor."