All the details are coming out. Exact numbers about just how much money Grammy-winning rapper Kanye West spent on his 2020 presidential campaign have been revealed.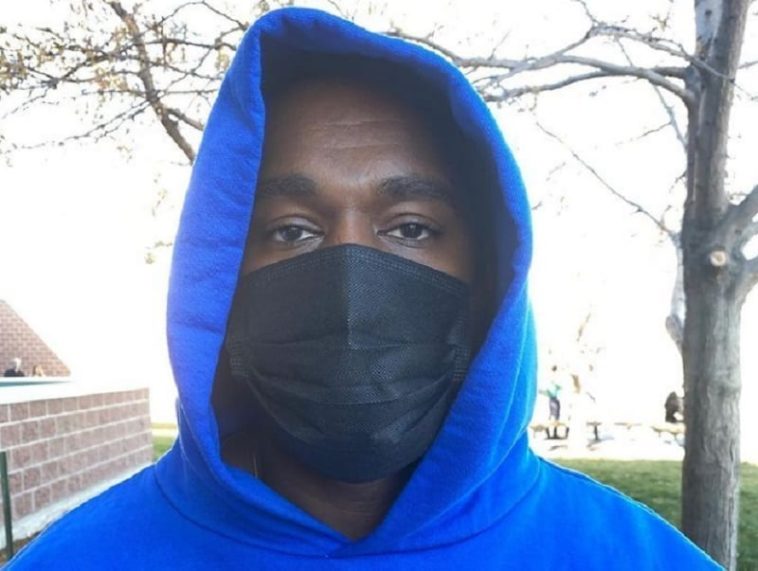 @sohh @sohhdotcom

149 Views
Comments Off on Kanye West Paid Millions For His '20 Presidential Run
Kanye West Spent $13+ Million On Presidential Bid
Kanye dropped over $13.2 million on his run at office, which garnered only 66,000 total votes across the country per his final Federal Election Commission report. The 42-year-old music star spent $12.5 million of his own money, getting an additional $2M or so from donors and outside sources.
West launched his campaign on July 4 last year, running under the "Birthday Party," on a platform mixing Christian and fiscal conservatism along with a focus on the arts and on criminal justice reform. He ended his run four months later with about $1.3 million in the bank. (PEOPLE)
Kanye Believes Presidential Run Cost Him His Marriage
'Ye is mulling over everything that happened. Following his publicized divorce from reality TV star Kim Kardashian, recent reports say he's revisiting everything that went down and texting his way through things. Kanye reportedly believes that his 2020 presidential run cost him his marriage. He views it as the "straw that broke the camel's back" and it was what put Kim K over the edge in terms of seeking divorce.
"He's in that place of 'if only,'" says the source. "'If only I had done this, if only I hadn't done that.' He's processing things." "He thinks that the Presidential run was the straw that broke the camel's back," the source adds. "Before that, there was hope. After that, none. It cost him his marriage." (PEOPLE)
Kim Kardashian Still Wearing Kanye's Ring
Kim Kardashian still has love for Kanye West even if they're officially splitting. The hip-hop wife to the rap star shared new pics of herself still donning his wedding ring. Following headline-generating buzz about her filing for divorce, Kim K went to her Instagram page last week with a slideshow of fresh pics. The last two shots featured her modeling solo but – most noticeably – still rocking the band Kanye gave her.
"🌱🍃 Plant based does a body good 🌱🍃"
Kanye West's Really Getting Divorced From Kim K
According to reports the week prior, the duo are officially ending their marriage after seven years. Additional details have surfaced on the amicable split.
Kim is asking for joint legal and physical custody of the couple's 4 kids. Sources with direct knowledge tell TMZ Kanye is fine with the joint custody arrangement, and we're told both Kim and Ye are committed to co-parenting together. There's a prenup and we're told neither party is contesting it. In fact, our sources say they are already far along in reaching a property settlement agreement. (TMZ)