Between a high-profile divorce and some major fashion collaborations, fans of Kanye West might be worried that the iconic hitmaker is too busy to drop new music. But there's no need to worry about 'Ye, says G.O.O.D. Music artist CyHi The Prynce.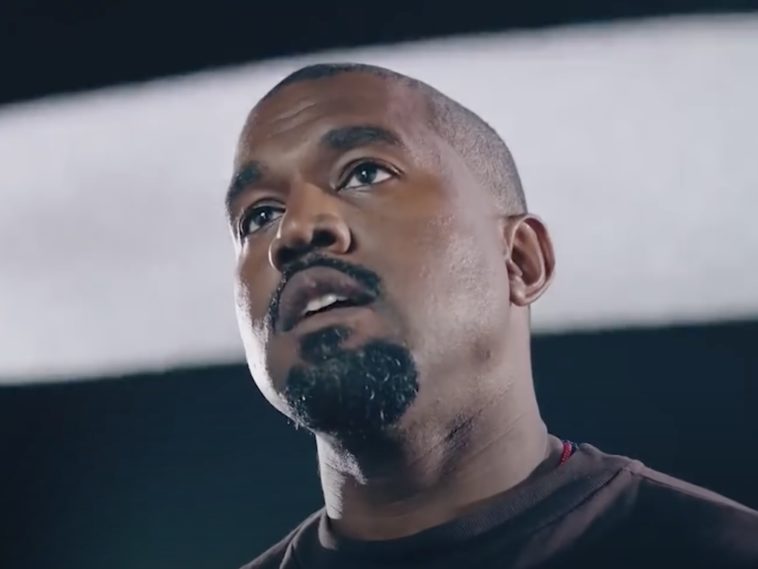 @sohh @sohhdotcom

119 Views
Comments Off on Kanye West Is Pushing Forward Despite Publicized Divorce
Kanye West Is Still Working On New Album
Kanye West's last studio album was 2019's Jesus Is King. The Grammy winner was set to drop another project last summer, titled Donda, but it was delayed amid Ye run for President, among other things. CyHi The Prynce said in a recent interview that the album is still coming despite Kanye's complicated life outside the booth.
"I know how much he loves his family, so it has to hit you some kind of way. He's just a human being. He's getting through it."
Kanye's Bodyguard To Release Tell-All Documentary
Yeezy can't really catch a break. It seems like everybody is coming at him, as a former bodyguard will reportedly attempt to expose all the tea in an upcoming documentary. Former NYPD officer, one-time bodyguard, and Chippendales dancer Steve Stanulis will head to Hollywood with a documentary about Kanye.
In 2016, after Stanulis slammed West in an interview with a UK newspaper, West threatened him with a $30 million suit, claiming Stanulis had signed a confidentiality agreement. The two sides have publicly battled over the alleged contact for years — with West's side saying Stanulis signed one, and Stanulis denying he ever did. (Page Six)
Kanye West Has Another Hit Under His Belt W/ New Yeezys
The hip-hop and fashion mogul is a true artist. Whether it's music, clothes or shoes, it seems everything he produces creates a love-hate divide among the public. Kanye's new Yeezy shoe release is no different. The Internet was buzzing when legendary hitmaker Kanye West dropped his new Cloud White Yeezy 450 kicks from adidas. While a lot of people had jokes and slammed the $200 shoes for their design, a lot of people also had to have them; the Yeezys reportedly sold out online in just one minute.
YEEZY 450
CLOUD WHITE
SOLD OUT
DID YOU COP ?
Kanye West Stays Focused Despite Divorce Drama
In the face of drama at home, Ye is still putting in grind time at work. While divorce proceedings between Kanye and estranged wife Kim Kardashian move forward, the artist/designer is focusing on his Yeezy apparel collaboration with Gap.
"I'm impressed with how the team is unleashing their creativity and innovation in both the development of the product and the experience for the customer." (Gap CEO Sonia Syngal)