Brooklyn rap legend Notorious B.I.G. will never be forgotten. On the 24th anniversary of his tragic passing at age 24 after getting shot, hip-hops best have taken to social media in remembrance.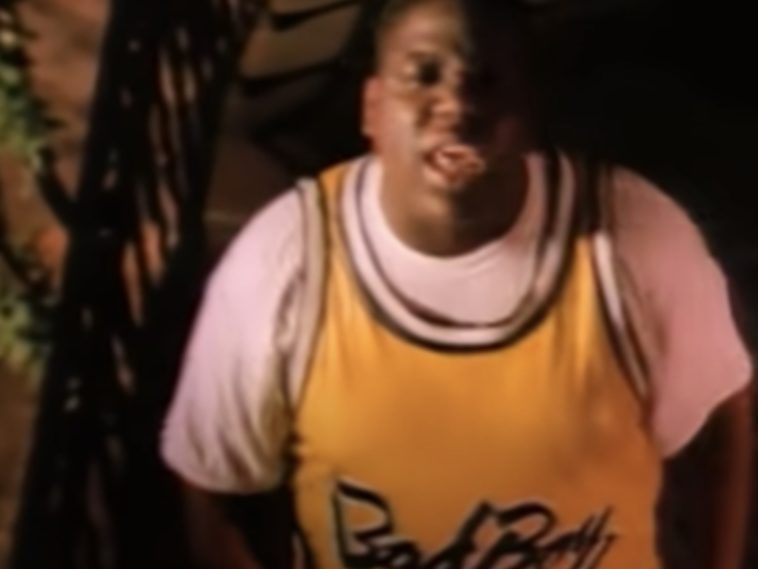 Hip-Hop Remembers Notorious B.I.G. On Death Anniversary


109 Views
Comments Off on Hip-Hop Remembers Notorious B.I.G. On Death Anniversary
Hip-Hop Remembers Notorious B.I.G.
Rappers have come from every neck of the woods to remember Biggie. Diddy, Swizz Beatz, Fat Joe, DJ Khaled, Jadakiss, and more went to Instagram to pay their respects and remember the hip-hop icon.
"B.I.G. FOREVER!!!!!!! We love and miss you King!!!!!"
"Tonight we celebrate the life of the Late GREAT NOTORIOUS B.I.G"
Funk Flex Salutes Notorious B.I.G.
New York radio veteran Funk Flex knows the importance of March 9. The hip-hop entertainer has come forward with some super throwback footage of late B.I.G. on the anniversary of his death. Funk hit up Instagram with super vintage Biggie Smalls footage.
"Rest Easy…. @thenotoriousbig WHATS YOUR FAVORITE BIGGIE SONG?"
Following the Netflix Biggie: I Got a Story to Tell documentary premiere this month, SOHH Squad's Steve and Trenton dished on why this is a must-see film.
Diddy Supports The Netflix B.I.G. Film
Recently, Bad Boy Records CEO Diddy showed his support for the Netflix film. B.I.G.'s mentor went to Instagram to share the project's trailer and encourage followers to stream it.
"BIGGIE I GOT A STORY TO TELL! NOW PLAYING ON @NETFLIX"
Rick Ross Speaks On B.I.G. Comparisons
With five No. 1 albums to his name, rap veteran Rick Ross has built a Hall of Fame career in his own right. Yung Renzel recently revealed he considered Notorious B.I.G. to be the G.O.A.T. and said he welcomed comparisons.
"I can't do nothin' but take it as a compliment but I won't play myself. Big was on somethin' else. Big was just somethin' special. That era, that energy, that 2Pac, that Big era, that JAY-Z — imagine what that cypher was like. And so, when I think of the records that they put together, the timeframe, the love that was put into that music, Big was most definitely, possibly my greatest ever."