Hip-hop legend Kanye West has given fans a reason to be excited. The signs are all there as anticipation mounts for an album to drop really, really soon.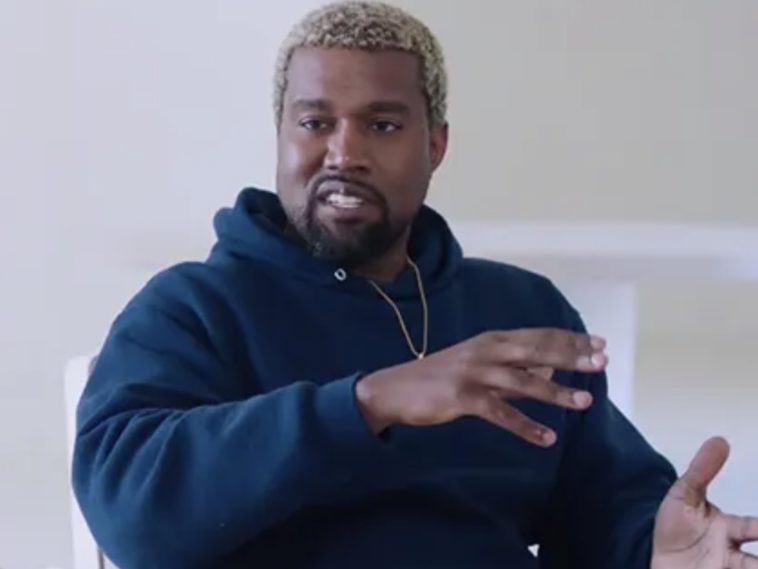 109 Views
Comments Off on Here's Some Huge Kanye West 'Donda' Album Details
Donda Album Details Emerge
Kanye held a listening party last night in Las Vegas, and many other details have emerged. Although nobody was allowed to bring a phone into the event, social media has lit up with little tidbits of information regarding his next album, which will in fact be titled Donda after a lot of back-and-forth regarding the project's name. He'll be hosting another event his week as well.
Some snippets have even come out as well. He has a song with Pusha T, a frequent collaborator, as well as rap crooner Lil Nas X. Tyler, the Creator even has production credits on the album.
Kanye West's Album Listening Party Rumor Is G.O.O.D News
The Grammy-winning rapper can't help but get the Internet buzzing without saying a single thing. Fresh from hitting the recording studio with Odd Future's Tyler, the Creator and appearing at a Big 3 basketball game alongside Ice Cube, new buzz has generated over the album listening party.
According to some online chatter, there was a very huge rumor involving Kanye and a private invitation-only event happening. Speculation suggested it's most likely to preview a new studio album – speculation was correct.
"Kanye West is reportedly having an album listening event today in Vegas. The Merceds Benz Stadium in Atlanta also listed a Rap Artist Pop-Up Album release event for Thursday."
A few days ago, pics emerged of Kanye chilling alongside Ice Cube at a BIG 3 game. Even crazier, Ye also popped up in a recording studio with none other than Grammy-winning rap star Tyler, the Creator.
It's worth noting Kanye's previous studio album Jesus Is King dropped October 25, 2019 followed by his Jesus is Born Sunday Service EP on December 25, 2020. The key single off his upcoming Donda album, "Wash Us in the Blood," arrived June 30, 2020 and features rap star Travis Scott.
Kanye West's Album Is Cool But It's All About His IG Presence
Ye's life is way bigger than just the music. Heading into Sunday, Kanye's Instagram page was not only active but showed he's following only one person. Speculation might leave most people to believe it's his rumored current girlfriend Irina Shayk, however, it remains his former soulmate Kim Kardashian.
Last week, a new source reported all the breakup and drama hype between Irina and Kanye was bogus. In fact, the plug said Irina was actually hurt by these rumors and the two are "very much still dating.
"'Irina is so upset at the lies about her and Kanye,' the source tells PEOPLE, adding that the model was moved to take legal action to set the record straight. Of the rumors that 'they're cooling off and she turned down his invitation to Paris,' the source explains: 'That's just not true…They are very much still dating,' the insider adds." (PEOPLE)
Kanye West + Irina Shayk Have Dated For Months
According to June 2021 reports, the duo linked up well before getting spotted in France for Ye's 44th birthday. One key clue came from a recent memorial service for late New York rap icon DMX.
Sources connected to the new couple tell TMZ … Ye and Irina have been together for months, seeing each other as early as March. In fact, one of the new couple's prior hangout sessions happened in New York City in late April, when Kanye was there for DMX's celebration of life. There were signs then that Yeezy and Irina were an item … she was spotted wearing a custom DMX memorial shirt before it was even in the hands of the general public. Remember … the custom X shirts were designed by Balenciaga and commissioned by the Yeezy brand, and Kanye helped raise over $1 million for DMX's family with the profits. (TMZ)