An expert in pulmonary medicine testified that George Floyd died due to a "low level of oxygen" caused by Minnesota police officer Derek Chauvin kneeling on his neck. It's a significant development in the murder trial of Chauvin, who was captured on film killing the unarmed Floyd in May 2020.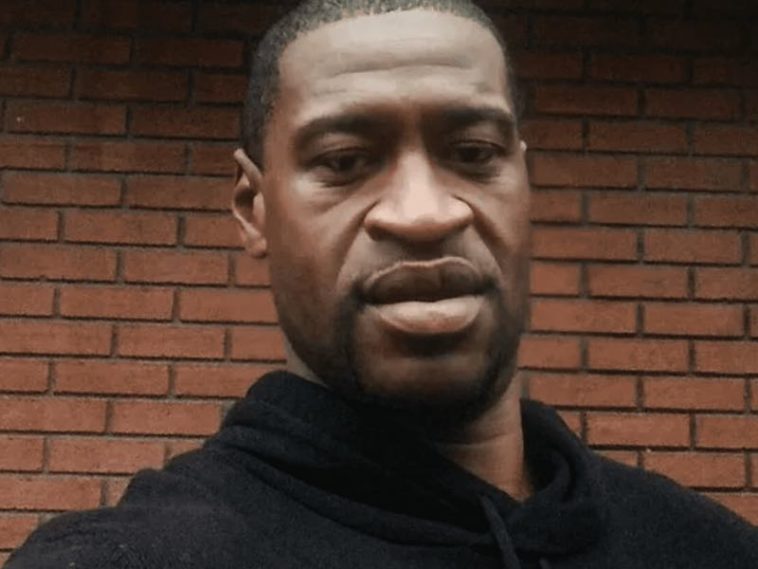 @sohh @sohhdotcom

109 Views
Comments Off on George Floyd Died From Lack Of Oxygen, Expert Testifies
Doctor: Drugs Did Not Cause George Floyd's Death
Dr. Martin Tobin testified for the prosecution on Thursday. He refuted the argument popular among Derek Chauvin supporters that George Floyd died as a result of a drug overdose at the same time Chauvin was putting his body weight on Floyd's throat.
"A healthy person subjected to what Mr. Floyd was subjected to would have died." (Dr. Tobin)
Deadly Force Wrongfully Used Against George Floyd
A Los Angeles Police Department use-of-force expert, Sergeant Jody Stiger, says that no force was necessary at all in this case. Given the circumstances, Floyd should not have had anything happen to him, considering he was already handcuffed and not resisting.
Floyd was in the "prone position, handcuffed not attempting to resist, not attempting to assault the officers," Stiger said in his assessment, adding that Floyd was "not actively resisting at the time" nor did he "communicate that he was attempting to resist or evade them." (HuffPost)
Lil Baby Holds Birthday Party For Gianna Floyd
Atlanta rapper Lil Baby is here with all the support. The rap superstar reportedly hosted a birthday party for the daughter of George Floyd. Lil Baby reportedly held a get together for Gianna Floyd back in December 2020. He went to his Instagram Story with footage and pictures of the gathering have also emerged.
L.o.l Surprise Birthday Party 🥳 Thank you so much @lilbaby_1 for coming and help me celebrate my 7th Birthday 🥳 🎂🎁🎊
George Floyd Killer Given Pity
The fight for justice in the murder of Floyd remains an uphill battle. A Hennepin County judge removed a third-degree murder charge in October 2020 against ex-Minneapolis cop Derek Chauvin in the slaying of Floyd but denied the defendant's request to dismiss two other charges against him.
According to reports, Chauvin still faces a higher charge of second-degree unintentional murder and a second-degree manslaughter charge.
Chauvin, who was released on $1 million bond earlier this month, was seen in videos of the incident kneeling on Floyd's neck for almost eight minutes, while the Black man told Chauvin and three other officers — Tou Thao, Thomas Lane and J. Alexander Kueng — that he couldn't breathe. In the ruling issued Wednesday, Judge Peter Cahill also denied motions to dismiss charges against the other now-former Minneapolis police officers, who have been charged with aiding and abetting second-degree murder and aiding and abetting second-degree manslaughter. (CNN)