The people have spoken. A new poll shows that the near-majority of Americans want Hollywood superstar Dwayne Johnson a.k.a The Rock to run for president.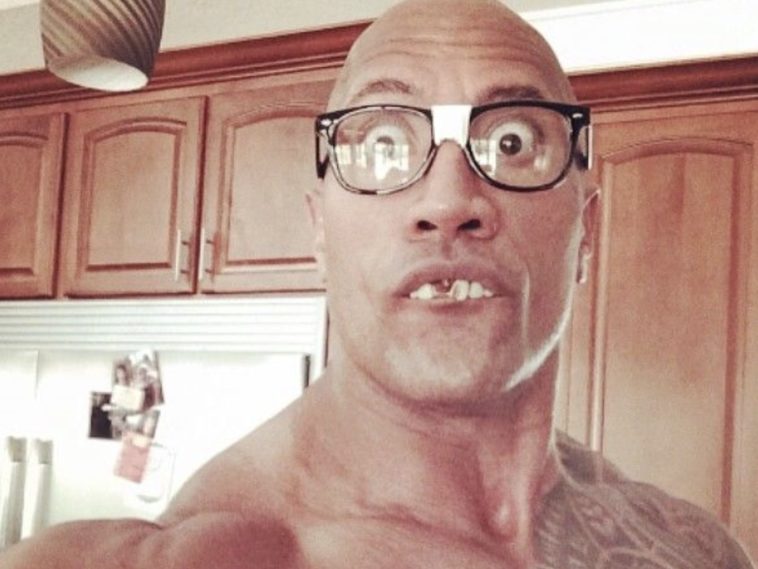 @sohh @sohhdotcom

99 Views
Comments Off on The Rock Has Half Of Americans Pulling For Presidential Run
Dwayne Johnson Has Half Of American's Rooting For Him
At least 46 percent of Americans want the Rock to make a bid for office. Over thirty thousand people were surveyed regarding which celebs they'd want in office. Another popular option was Matthew McConaughey, but Johnson still came out on top. Maybe it will actually happen one day, as the movie mogul has discussed the matter before.
Johnson, 48, floated the idea of running for president in February, telling USA Today he would "consider a presidential run in the future if that's what the people wanted." But his Washington, DC, dreams date as far back as 2017 when he told GQ that running was "a real possibility." The next year, he bowed out of a potential 2020 bid saying he wasn't ready — yet. (NY Post)
Inauguration Playlist Features Rap + R&B Stars
Hip-hop is back in the White House. The official playlist for President Joe Biden and VP Kamala Harris' inauguration featured the likes of Top Dawg Entertainment's Kendrick Lamar, the late MF Doom and iconic rap group A Tribe Called Quest.
Outside of pretending to like Lil Pump, the Trump Administration wasn't exactly down with rap or R&B music. The Biden/Harris ticket is giving Obama-like vibes, though, as the inauguration playlist from January 2021 included "Now or Never" by Kendrick and Mary J. Blige, "Find Your Way Back" by Beyonce, "Coffin Nails" by the late MF Doom and "Award Tour" by Tribe.
The official Biden/Harris Inauguration playlist features Kendrick Lamar, Bob Marley, MF Doom, Led Zeppelin and more.
Issa Rae Helped Make Inauguration Playlist
The inauguration playlist was curated by actress "Insecure" creator and actress Issa Rae's Raedio imprint, along with musician DJ D-Nice. Other featured artists include SZA, Mac Miller, Burna Boy, N.E.R.D. and Kota The Friend, to name a few. The President got hooked up with the best.
"My @TheRaedio team collaborated with THE @djdnice to bring you the Official Inauguration Playlist."
Hip-Hop Gets Lit Over President Biden + VP Harris Winning Election
Back in November, the entire hip-hop community celebrated Democratic presidential candidate Joe Biden and Kamala Harris winning the election and ending President Donald Trump's run as head of state.
"See I told y'all GOD already had it worked out! Congratulations @joebiden @kamalaharris Jesus was counting them votes! #bidenharris2020 (Lil Kim)