Detroit rapper Kash Doll is really, really, really feeling herself. The hip-hop star went online to share a stunning shot of herself draped in fresh attire and give late iconic rap heavyweight Notorious B.I.G. a major, unexpected salute.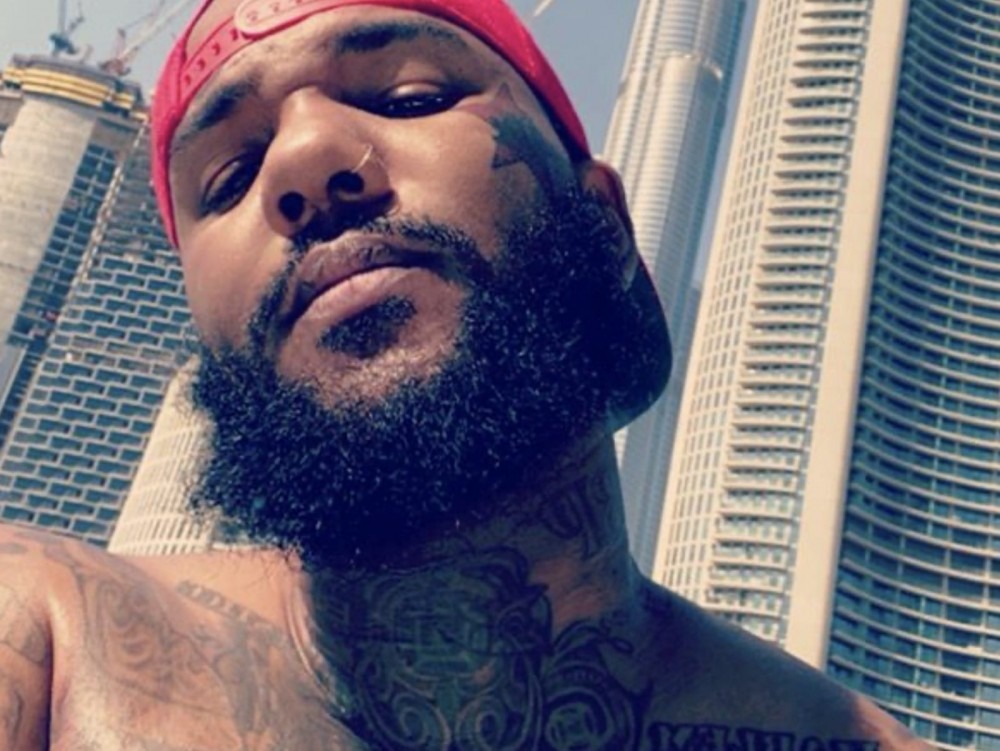 @sohh @sohhdotcom

179 Views
Comments Off on Game Caught Thirsting For Kash Doll W/ Notorious B.I.G. Line
Game Caught Thirsting For Kash Doll
KD went to her Instagram page with the most random and hip-hop-appreciated salute. Doll unloaded an eye-opening pic of herself and referenced one of Biggie Smalls' most memorable rap lyrics in the caption.
"Every cutie with a booty got a coogi Hair provider: @stylepro_kendrap Outfit: @hollywoodpeezy Styling coordinatior: @sankaraxt Hair: @chassidyautumn"
The epic shot and "Hypnotize" caption sparked a flurry of co-signs from celebrities like Chicago's Dreezy. However, the biggest shocker came courtesy of West Coast rapper Game who appeared to shoot his shot at Kash.
"Happy birthday sis ❤️" -Dreezy
"All you missing is sumn "Biggie" in ya…. 🤣🤣🤣" -Game
Game Caught Now Thirsting For LeToya
Game recently let everyone know he was ready to get off the market. The hip-hop star has social media's attention after appearing to shoot his shot at R&B singer LeToya Luckett.
"Meanwhile…#TheGame was in the #Verzuz comments trying to see what's poppin' with #LeToyaLuckett!!"
It's worth noting Luckett and her husband Tommicus Walker recently announced divorce plans.
Game Thirsts For Tokyo Vanity
Last week, the Los Angeles native went viral courtesy of his Instagram fingers. A screenshot surfaced of Game getting low-key freaky over Southern rap artist Tokyo Vanity's jaw-dropping before/after weight pics.
"Boyyyyy….. ahhhh wear dat ahh out" -Game
"@losangelesconfidential gone on!" -Tokyo Vanity
Tokyo Vanity Shaking The Weight
Vanity also addressed people speaking on Game feeling her beauty. She issued a statement talking about folks hating on the widespread hype.
"Y'all so worried about who attracted to me, worry about telling y'all girl what you really attracted to 🤗"
Over the past few days, Tokyo has shared shots of herself looking like she's getting her body right for 2021. She recently credited a waist unit for helping her physique look slimmer.
"Live in the flesh w/ me @whatwaistofficial sauna suit !"