It's a good day for entertainment. Donald Glover is coming back with a new season of "Atlanta." Will and Jada Pinkett-Smith's relationship make headlines again, and R&B stars Ne-Yo and Eric Bellinger will join acting veteran Taye Diggs for two new CW specials.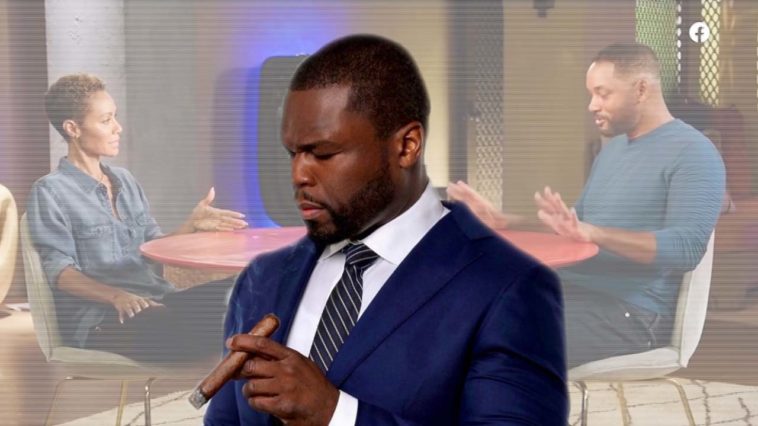 119 Views
Comments Off on Donald Glover's "Atlanta" Is Back, Ne-Yo And Taye Diggs To Star In New Show, Will & Jada Smith's Relationship Make Headlines Again
"Atlanta" Returns, Jada Pinkett-Smith Opens Up
After a long hiatus, "Atlanta" is returning as Donald Glover aka Childish Gambino has dropped a cryptic trailer signaling the return of the show's third season. On Sunday, the Atlanta creator tweeted a link to "gilga.com" where the teaser for the upcoming third season was streamed. The video consisted of various b-roll footage, an eerie zoom on Paper Boi played by Brian Tyree Henry before the "Atlanta" logo was shown on the screen with the number "2022" flashing shortly thereafter.
On the latest episode of Red Table Talk, Jada Pinkett-Smith shared the table with her mother and actress Gwneyth Paltrow. In her brand of having open, taboo conversations, Smith discussed that there are a number of challenges to maintaining a good sex life after decades of marriage. Jada's remarks were quickly picked up by the media, with many publications assuming her comments alluded to finding it difficult to maintain a healthy sex life in a long-term relationship with Will Smith. Jada clapped back and affirmed that she and Will had never had "an issue in the bedroom."
Rapper 50 Cent commented on the trending headlines as well. He took to Twitter and posted a picture of Will and Jada then wrote, "Why she keep doing sh*t like this? It makes the relationship appear weak. First an entanglement. Now, this. WTF"
Ne-Yo, Taye Diggs, And Eric Bellinger To Star In Christmas Variety Special
The CW Network has announced two original variety specials, "The Black Pack: We Three Kings" and "The Black Pack: Excellence" featuring Taye Diggs, Ne-Yo, and Eric Bellinger. Both specials are aiming to highlight Black performers and harken back to the banter and style of The Rat Pack.
"We Three Kings" is set to premiere on Nov. 29 and will feature guests including All American's Bre-Z and singers Tank, Sevyn Streeter, and Jordin Sparks.
Dave Chappelle Will Not Be Summoned, Responds Again To Backlash
Dave Chappelle posted on Instagram that he was willing to meet members of the transgender community, amid criticism his comedy show was transphobic. In a clip from a post-The Closer performance, Chappelle says he will not bend to anyone's demands and remained unapologetic about the special — which was accused of containing transphobic and homophobic remarks and led to a walkout at Netflix.