French Montana has been on Twitter defending his musical legacy from Twitter trolls who say they can't name any of his solo hits. Today, French fires back with a new album announcement and a video drop.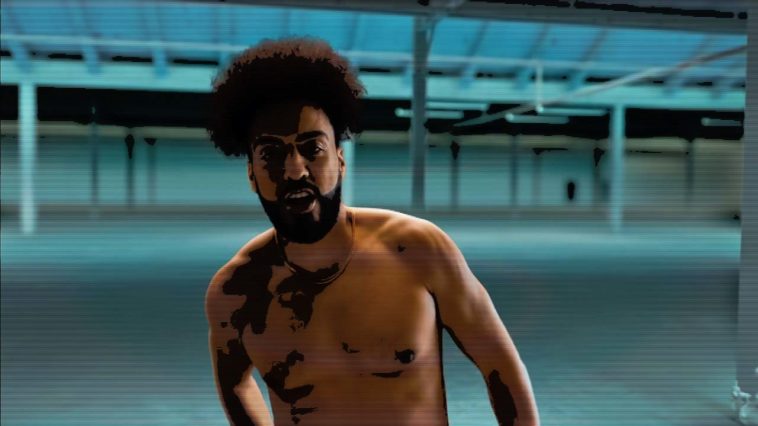 159 Views
Comments Off on French Montana "Don't Really Care" About The Trolls, Announces New Album and Video
French Montana Trolls Back
French Montana releases a new song and visual "I Don't Really Care" then announces a new album to drop on November 12th. The song is in response to the recent viral trolling of French Montana for not making memorable solo hits but apparently French doesn't care.
Recently, a tweet went viral asking who can name 5 solo songs that French Montana has done. But, instead of receiving praise for his contributions, the trolls responded that nobody knew any of the songs he listed.
French went on the defense, responding to the tweet with his solo songs and promoting a new track he's about to drop. However, this only garnered even more jokes — Twitter users replied saying he is the only one that could name any of his solo hits.
In response to the trolls, French Montana took to Twitter to troll back. French claimed he had the biggest song of the summer with FWMGAB and that he put fellow rapper, Lil Durk, on the map.
French then went on a Twitter rant firing off tweets back to back with the repeating line "They got amnesia" as he lists off his musical accomplishments back to back.
French Wrote, "THEY GOT AMNESIA LIKE I DIDNT GIV ETHEM CHINX DRUGZ LIL DURK AND HARRY FRAUD."