Former Bad Boy Records star Black Rob has reportedly passed away. Reports have circulated online revealing people close to him confirmed the shocking death.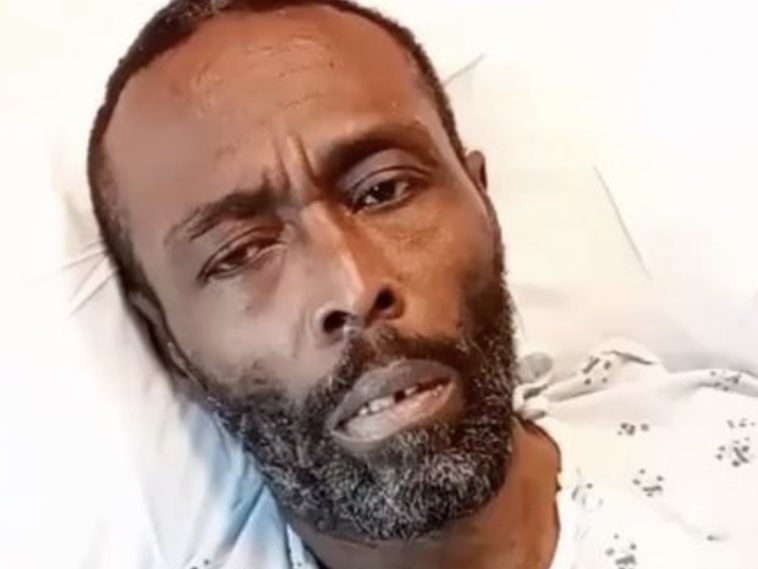 @sohh @sohhdotcom

149 Views
Comments Off on BREAKING: Ex-Bad Boy Black Rob Reportedly Dies In ATL
Ex-Bad Boy Black Rob Reportedly Dies
According to reports, Rob died just days after paying his own respect to the memory of the late DMX. While details are still coming together, the death is the latest crushing blow in losing another unforgettable New York rap veteran.
After a rough week since the passing of famed rapper DMX, the hip hop community is now mourning the loss of another star. According to close friends, Black Rob has sadly passed away. In the days that came afterward, Rob would reveal that he was also homeless and battling health issues including kidney failure, which DJ Self confirmed. "Oh man, I've been dealing with this for five years. Four strokes … I don't know what to tell you man. Sh*t is crazy. The sh*t is hard," he admitted. "I don't got no house to live in — except maybe an apartment. Me and my man be trying to get together. I'm telling you man, this sh*T is strange. It's hard, you know what I'm saying?" (REVOLT TV)
Producer DJ Self has since come forward to deliver the painful confirmation. Self also revealed he died in a Georgia hospital.
"Lord knows i tried to get help …… I'm sad to say RIP to Black Rob ….. Passed away in the hospital in Atlanta …..🙏🏾 … For real I'm f*Cked up i spoke to this guy everyday trynna get him right Tuma B Dot Torae Busta Hov thank you for helping me out in this matter"