Brooklyn rapper Bobby Shmurda is enjoying life as a (mostly) free man. After spending six years in prison on charges related to his gang affiliation, Shmurda was released in February 2021. While he's still on parole, the "Hot N*gga" hitmaker can at least begin getting his career back on track.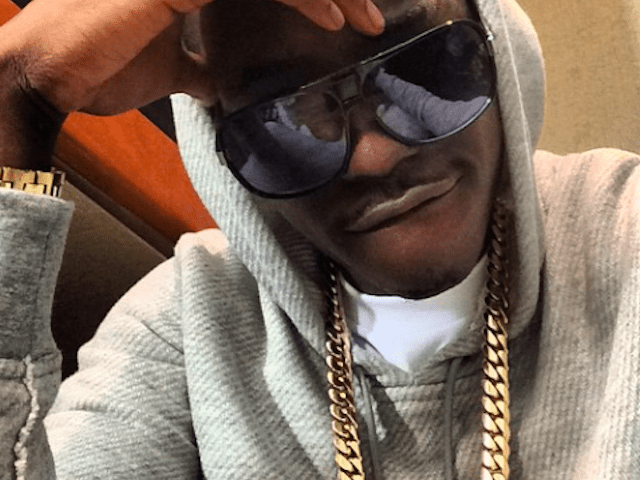 @sohh @sohhdotcom

189 Views
Comments Off on Bobby Shmurda: 5 Things You Didn't Know About Brooklyn's Prodigal Son
Bobby was just becoming a household name when he was locked up in 2014. While he was in prison, his fan base continued to grow as many of his friends in the music industry committed to keeping his name out there. But a lot of people still don't know much about Bobby Shmurda.
1. Bobby's Real Name Isn't Bobby
The artist currently known as Bobby Shmurda was born Ackquille Jean Pollard on Aug. 4, 1994 in Miami, Fla. His father is Jamaican and his mother is Black. Ackquille's father went to prison when he was young, after which the family — including his brother Javese, a.k.a. "Fame" — moved to Brooklyn.
"Memories…..When life were all so simple. My Loves" (Bobby Shmurda's mom on Instagram)
2. Bobby Shmurda's First Single Hit No. 1 On Billboard
Shmurda was one of the early standouts on Brooklyn's drill rap scene. In 2014, the 20-year-old made his first hit song, "Hot N*gga," which blew up thanks in part to his "Shmoney Dance" going viral. The song went platinum five times over, reaching No. 1 on the Billboard R&B/Hip-Hop chart and peaking at No. 6 on the overall Billboard singles chart for all genres. The video for "Hot N*gga" on Bobby's YouTube channel has over 715 million views.
"Running through these checks 'til I pass out / And shorty give me neck 'til I pass out / I swear to God all I do is cash out / And if you ain't a ho, get up out my trap house"
3. Why Bobby Shmurda Went To Prison
Just a few months after "Hot N*gga" dropped — before he could release his debut album — Bobby Shmurda landed in jail. He was arrested in December 2014 on charges on conspiracy to commit murder, weapons possession and reckless endangerment; all resulting from his ties to the GS9 gang. Bobby was sentenced to seven years in prison.
"4 months in the game before being indicted…..Watch him work now Sky is the limit!!!"
4. Bobby Shmurda Left Prison On A Private Jet
After being denied for parole at least once, Shmurda was released from Clinton Correctional Facility in New York on Feb. 23, 2021. Waiting for him upon his release was his friend, Atlanta rap star Quavo, who flew Bobby home on a private jet.
"Did Six And Didn't Switch Welcome Home!" (Quavo)
5. Conditions Of Bobby Shmurda's Parole
While he's no longer incarcerated, Shmurda will be on parole until 2026. The conditions of his parole include an 8 p.m. curfew, regular drug testing, and mandatory counseling. He cannot drink alcohol, go to bars, or associate with known gang members.
"All star Shweekend🔥🔥🔥💪🏿💯😜"