For Tyler The Creator, last night's BET Awards win for Cultural Influencer of the Year was a moment to salute the people who helped him most. In his speech, the honoree name-drops the ten people who influenced his career, and some of the names may surprise you.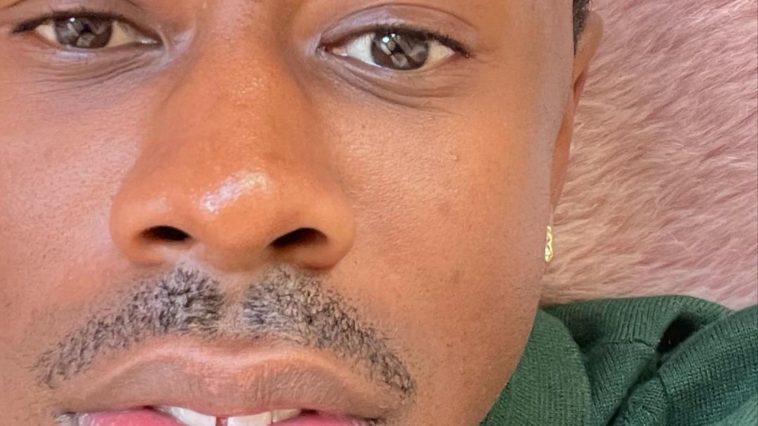 139 Views
Comments Off on BET's Culture Influencer, Tyler The Creator's, 10 Most Influential People Picks (Guess Who Cried)
Tyler Thanks His Influencers
After receiving the Cultural Influencer award, Tyler shared how much hip-hop impacted his life and allowed him "leave to experience new shit." He thanked the people "who laid the blueprint" and for "opening the doors and throwing the key."
Tyler, who didn't have a speech prepared, name-dropped the ten artists who paved the way for him:
Playboi Carti: For his inspirational verse "Bought my mom a house off this mumbling shit." Tyler said the verse represented how much Hip-Hop made life possible for him. "I cry every time I hear that verse," Tyler said.
LL Cool J: For the "talk" he gave Tyler backstage. LL Cool J is the inspiration behind the Cultural Influencer Award and presented the honor to Tyler at the show.
Andre 3000: Who Tyler recently said he'd be down to do a collabo with.
Hype Williams: "Who took it to this different world" per Tyler, with his outlandish, groundbreaking, multi-million dollar budget music videos.
Busta Rhymes: Who can forget Tyler and Busta tweeting "in the studio, doin drugs" back in 2011?
Q-Tip: Tyler has professed his love for Tip over the years and clearly has taken inspiration from the Tribe Called Quest frontman.
Pharrell &
Chad Hugo: The Neptunes produced some heat
Kanye West: Fans were disappointed Tyler didn't appear on DONDA (yet) after video surfaced of the pair in the studio. Nevertheless, Kanye is a huge inspiration for Tyler's bold and unapologetic persona.
Missy Elliott: Who he made sure to mention as "nobody ever brings [her] up."
Missy Cries Tears of Joy
Missy Elliott took the time to show love back to Tyler, with a message to him on Twitter:
You are RARE & I've always admired your high LEVEL of CREATIVENESS to create your own lane. I am GRATEFUL for you shouting me out I cried tears of joy. You DESERVE this & your style will help other generations to be CREATIVE also.