Bhad Bhabie says she's got a transformed look. Fans were not impressed.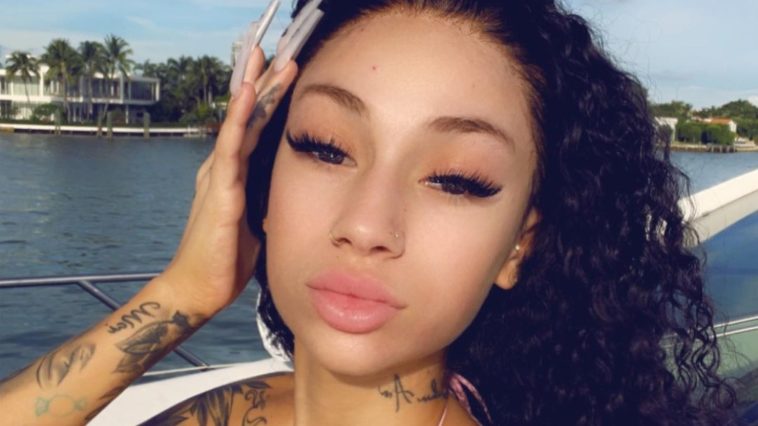 119 Views
Comments Off on Bhad Bhabie' Is Mad Fans Don't Appreciate Her New Look
Bhad Bhabie's New Look
Bhad Bhabie took to Instagram to flaunt her new look describing how her stylist included light makeup and a wavy brown wig in the "transformation." She revealed her look to her fans on Tik Tok and Instagram, who were less than impressed.
Mocking her haters, the "Catch Me Outside" rapper lashed out saying:
"Golly gee, I sure do look like the disappointment of the family but isn't it funny how I make the most f***** money."
After criticism continued, she clapped back on her Instagram Story saying, "Yall failed the test…it's literally that yall just want a famous person to respond to you. Haha, I win you lose."
Bhad Bhabie Claps Back at Haters
Recently, Bhad Babie roasted haters body-shaming her.  The Florida rapper Bhad Bhabie has no shame in her body goals. The slim-figured artist quickly put an end to people coming at her over her appearance and being skinny.