Southern rapper Young Buck is big proud right now. The hip-hop veteran has come forward to flex major daddy duties and celebrate his daughter's graduation.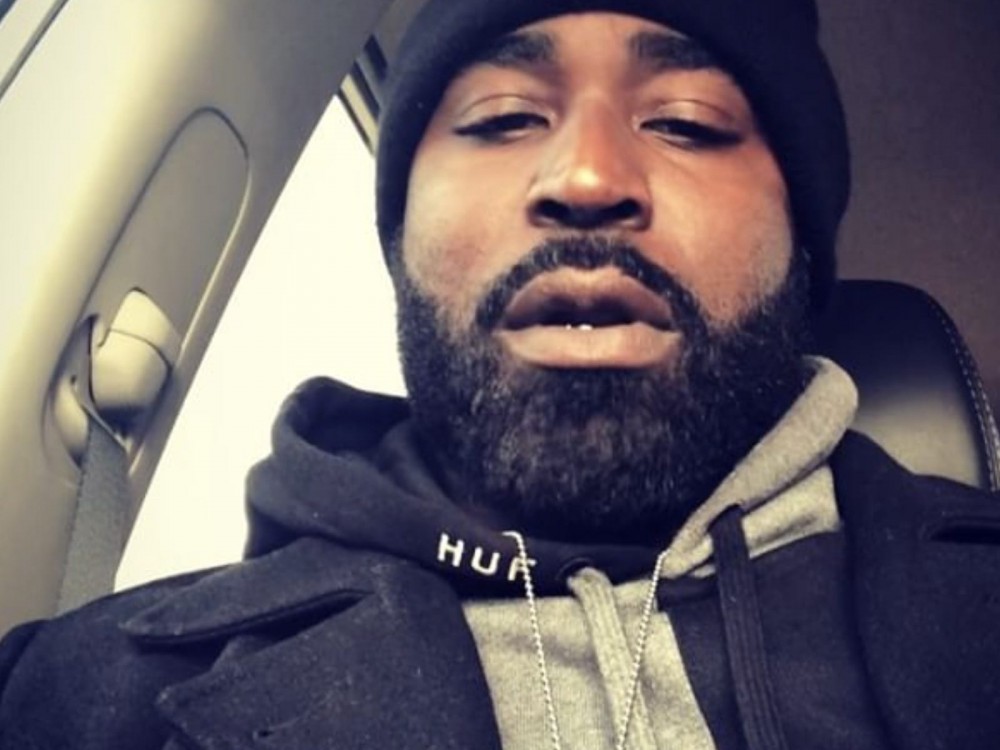 129 Views
Comments Off on Young Buck Twins W/ His Daughter On Graduation Day
Young Buck Twins W/ His Daughter On Graduation Day
Buck Marley went to his Instagram page with a super must-see moment. The shot features him hugged up against his mini-me on the unforgettable day.
"SO PROUD OF MY BABY❤️ @slayy_barbie GRADUATING TODAY‼️‼️‼️ Always Remember….#TheSkyIsTheLimit AND ALWAYS #ShootForTheStars🚀🚀🚀!!! Daddy LOVE U❤️..And Will Always Be There For U!!!!"
Buck's daughter also went to her Instagram page with some graduation shots.
"so many ups and downs , but I DID IT ❤️🎓 #classof2021#LLBN💙"
Young Buck Buckles Down On 50 Cent Accusations
In a recent interview with the "Big Facts" podcast on music mogul Diddy's Revolt TV, Young Buck reiterated the story he's told for years, suggesting he wrote some of ex-pal and G-Unit boss 50 Cent's lyrics.
"I wrote 50 music, bro. I done wrote full songs where you n*ggas is listening to 50 rap my words. Word for word. The n*gga might change one here or a line here, but when you listen to the 'Too Rich' song, that's just off of my head, that's just one I inked from top to bottom."
In addition, the BET Award nominee said he hadn't been paid for his contributions to 50 Cent's music collection.
"No credit, no nothing for it. Just like the 'Can't Lose' record that was released under G-Unit. I ain't seen a check from that shit and G-Unit released that."
Young Bucks Says Beef W/ 50 Cent Was Staged
Buck Marley recently went to his Instagram page to talk about where things really stand between him and Fif. Without getting too specific, YB claims they never had any true issues with one another.
"We planned that sh*t. We don't got no motherf*cking beef. … We done played y'all motherf*cking a**. You motherf*ckers are running around and just like, 'God d*mn, man.' The whole time, bro. You dig? The whole time y'all thinking whatever the f*ck y'all thinking."
YB Low-Key Warns 50 Cent
Before his revelation suggesting he didn't really beef with 50, Buck sure made it sound like he really did beef with 50. The hip-hop veteran came forward to warn the world about his inevitable return to the spotlight, which was viewed by many as a shot at Curtis Jackson.
"You better WATCH those people that BOUNCE BACK from EVERYTHING that was meant to DESTROY them! Those are GOD'S people and they're not to be PLAYED WITH … #GoodNight AND #GoodMorning Y'all🙋🏾‍♂️😁!!!"