Popular talk show host Wendy Williams is making headlines for a positive reason for once. The gossip queen caused quite the stir without the usual drama after posting a photo of her feet online.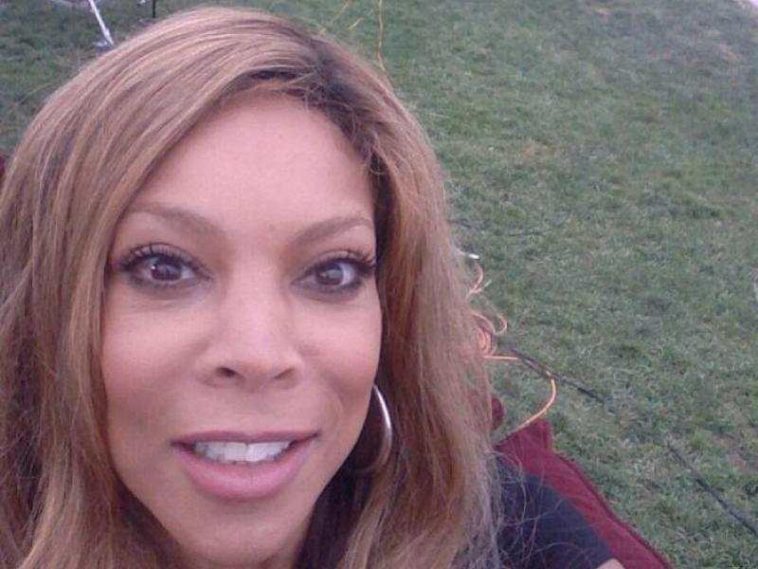 99 Views
Comments Off on Wendy Williams Gets Personal + Reveals Lymphedema Disease
Wendy Williams Finally Gets Respect
In her post, Wendy aimed to raise awareness for an incurable disease she suffers from called Lymphedema. In the shocking photo, you can see her feet swollen to the point that they're misshaped.
"My Dr. Laure is the French lady who's helping me live with lymphedema. She scrubs & understands my disease is not curable only manageable. Oh yes, I'm wearing a sequin dress, why not?!" #lymphdema
Wendy Williams Doesn't Have Much Faith In Bobby Shmurda
In March 2021, when New York rapper Bobby Shmurda was released from prison after 6 years, Wendy Williams did what she's known for and expressed her doubts the rapper would stay out of prison for long.
"Don't be offended, Shmurda, but I think you'll be in trouble before the middle of the summer comes. I do. … It's hard to stay away from gang people if these are your friends. You wanna go to the club. He could be anywhere and, you know how you get a contact? And now all of a sudden you have to do the urine test. … They say he has to keep a job and his career, which means he's got to go to the studio. And who's at the studio?"
The Internet Drags Wendy For Doubting Bobby
In late March 2021, fans on social media weren't here for Wendy's negativity. The dicey media mogul apparently found another fan base to antagonize and keep her name trending.
wendy williams really be on some hating ass sh*t, like why would u wish bad on bobby shmurda like that
@WendyWilliams u a f*cking hater… stop wishing bad on n*ggas…. Bobby Shmurda will not be in jail by summer…. why u just can't wish the man the best of luck
Maaaaan @WendyWilliams ain't sh*t yo…. tf she think she is passing judgment on Shmurda like that…

That was gross Wendy…
Wendy Williams Hears From NBA YoungBoy's Mom + Boosie Badazz
In March 2021, Wendy claimed rapper NBA YoungBoy should be in jail after leading L.A. police on a chase, she then made fun of his baby mama Yaya Mayweather. That prompted the rapper's own mama, Sherhonda Gaulden, and Boosie Badazz to join the chorus on social media ripping the gossip queen.
"F*ck Wendy Williams around here letting a half dead 90 year old white man suck her d*ck worried about my child stop tagging me in bullsh*t" (Sherhonda Gaulden)
"Stop it Wendy Williams You Did A Hot 21 Kilos Of Coke Before Your 21st Bday All The Way Till Your Amazing Tumble" (Boosie)