Ohio rapper Kid Cudi is giving his followers an authentic preview of what he's been working on. The rap star shared a clip online of himself rocking out to a snippet of a new song he's been working on called, "Wow Wow Wow."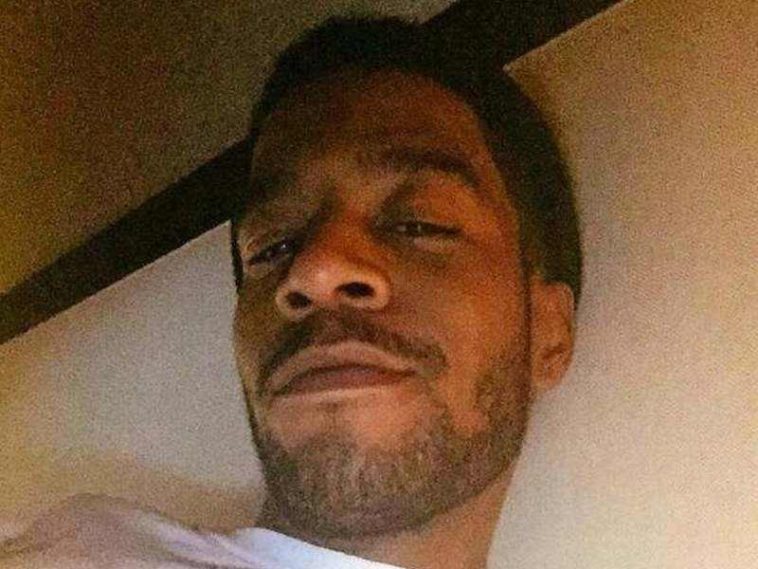 149 Views
Comments Off on Kid Cudi Needs True Ragers To Help Give Him Clarity
Kid Cudi Asks For Opinions On New Song
KD revealed the song snippet through Instagram, playing the beat in the background while he playfully danced to the track. Cudi accompanied the video with some questions for his fans, which he posted through Twitter, asking them what they thought of the teaser.
"I'm still writin!! Wasn't sure about it and wanted to get ur opinions. Tell me what u think!! I love you!!"
"I like doin this in the late night hours. Not so many eyes, just the lucky few."
Kid Cudi Has Amazing News Regarding 'A Kid Named Cudi'
In March 2021, Kid Cudi shared some more news related to his music with die-hard fans. Kid revealed that his debut mixtape, A Kid Named Cudi would be available for streaming soon. He didn't reveal a specific date or more details, but the legendary project is one to be remembered. The 2008 project caught the attention of Kanye West, which led to Cudi's signing to Ye's G.O.O.D. Music later that year.
"Workin on putting A Kid Named Cudi on streaming services!! I got u!!"
Kid Cudi Promises To Level Up
Beyond music announcements, in mid-March 2021, Cudi promised big things were coming and saluted his true supporters for sticking with him since day one. In late January 2021, KC said fans could expect him to keep grinding and really blow everyone away with what he's working on.
"From here on out you will see me glow in everything I do. I will show the world Im a true force and nobody can stop me. I think it, I can make it happen. Doesn't matter if u hate me, you're gonna have to watch me glow. That will always bring a smile to my face. Im not going anywhere. To everybody out there that's been watching me all these years, you aint see sh*t yet. I am Gods messenger and I am not done here. To all my friends and family that have been ridin with me from day 1, thank you so f*ckin much. I wont let you or the world down."

Kid Cudi speaks on his grind.
The powerful words sparked some major co-signs from hip-hop artists including Jaden Smith and Trippie Redd.
"I have only ever seen you glow big bro, im so excited for what's coming" -Jaden Smith
"So inspirational" -Trippie Redd
Kid Cudi Is Taking Credit As A Trendsetter
In March 2021, Kid Cudi went on Twitter to announce a new ambition. KD presented the upcoming launch of his own clothing line, the name of which he didn't reveal. When a fan wrote that Cudi "already created skinny jeans," the multi-talented artist acknowledged the comment with "No lies here."
"Finally startin my own clothing line. Been a long time comin and another dream of mine. More madness, true vision, freshness comin soon!!!" (Kid Cudi on Twitter)