A hard drive containing previously unheard Tupac Shakur songs and "intimate" photos of the rapper will be auctioned off, revealing new insights on the late rapper's life and associations leading up to his death.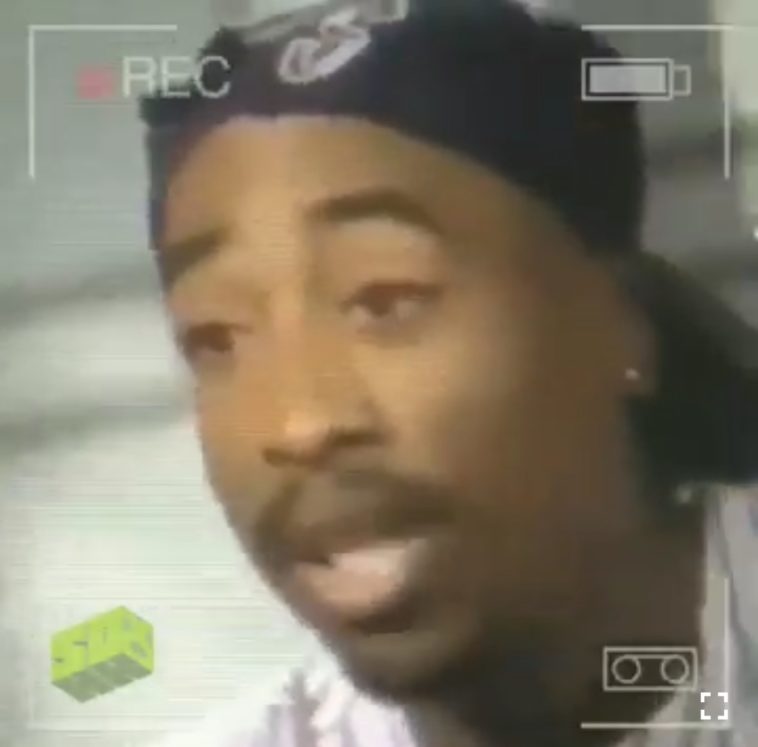 179 Views
Comments Off on Tupac Shakur Hard Drive Containing Unearthed Photos/Music Goes To Auction. Could Reveal New Clues To His Unsolved Murder.
Photos Reveal Mike Tyson, Andre Harrell, Jodeci With 2Pac Prior To Death
A hard drive containing previously unheard Tupac Shakur songs and photos of the rapper is being auctioned off, promising to reveal new insights on his associations and movements leading up to his death.
In addition to unreleased music and photographs, the 83GB hard drive also contains "materials compiled and curated by the people closest to him" including videos and items relating to 2Pac "at the height of his career".
The photos in the drive include candid shots of Tupac with boxing champion Mike Tyson, the late Uptown Records founder Andre Harrell and R&B group Jodeci, record executive Steve Stoute, and jailed Death Row founder, Suge Knight.
The contents of the drive belonged to Shakur's personal bodyguard, Frank Alexander who was with Shakur when he was fatally shot by an unknown assailant on 7 September 1996.
2Pac Auction Expected To Fetch Millions
The drive – being offered for auction via Gotta Have Rock & Roll – said this "behind-the-scenes media" may help uncover lesser-known aspects of Shakur's life, while cementing his status as a "musical genius" and "creative mastermind".
An opening bid has been set at $10,000 however, it is expected to sell for between $600,000 and $1,200,000.
The auction house has previously handled the sale of Elvis Presley's 1942 Martin D-18 Sun Sessions guitar (or "the guitar that started rock and roll") and John Lennon's piano.
A 10% portion of the sale will be donated to the Tupac Amaru Shakur Foundation
2Pac's Cop Still Harassed
This news comes on the heels of reports earlier this year that the police officer involved on the scene of 2Pac's death is still getting harassed.
The police officer who cradled a dying 2Pac Shakur as he took his last breath 25 years ago says he is still being harassed by conspiracy theorists who believe he is still alive. Some even believe he played a role in his death.