Music mogul Dr. Dre's mini-me is back to filling timelines with content. Truly Young has returned to her social media grind following weeks of going ghost.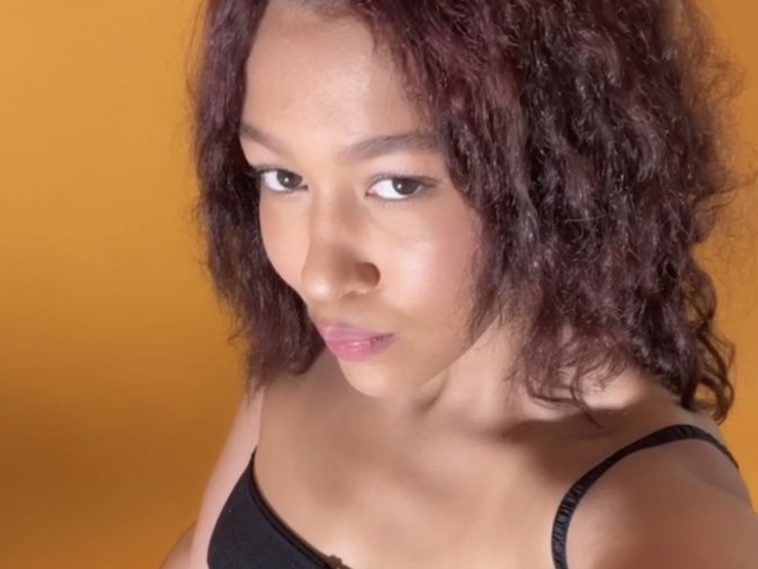 169 Views
Comments Off on Truly Young Finally Ends Her Instagram Hiatus
Truly Young Finds Ends Her Instagram Hiatus
The Doc's daughter reignited her Instagram page after previously deactivating it. She shared a new snapshot of herself rocking boxing gloves in her first post since March 22.
"tell him it's a promise not a threat"
The post and Truly's presence both ignited a ton of attention. People blew up her comments section to celebrate her mighty return.
"SHES BACKKKKK"
"& she's back!!!"
Truly Young Celebrates Lana Del Rey's Album
Prior to going ghost, Truly hit up her Instagram page with a must-see shot. Truly gave props to her boyfriend for snapping a pic of herself and singer Lana Del Rey.
"in honor of Lana's album coming out tonight here's the single photo my boyfriend took of her and I at her last show in LA (also happened to be my last concert b4 covid😭) he'll never live this down hahahahaha"
Dr. Dre's Daughter Gives Woman Crush Wednesday Vibes
Recently, Truly hit up her Instagram page after going ghost for weeks. The latest pics showed her modeling solo and showing off a mixture of her fashion goals and makeup glamour.
"Hey boy! Where did you get it from!"
Truly Young Baecation Getaway
Young previously hit up Instagram on New Year's Day to share must-see shots from her paradise vacation on a mysterious island. She even compared the location to being even nicer than heaven. Unfortunately, she has since deleted all the pics from her bae'cation.
"if you've ever been 2 heaven this is twice as nice … lol at my water shoes"