Comedian and actor Ron Funches ignited a social media firestorm when he said Southern rap group OutKast is better than the iconic British pop group The Beatles. A simple tweet launched thousands of opinions comparing the hip-hop duo and the "Fab Four" crooners.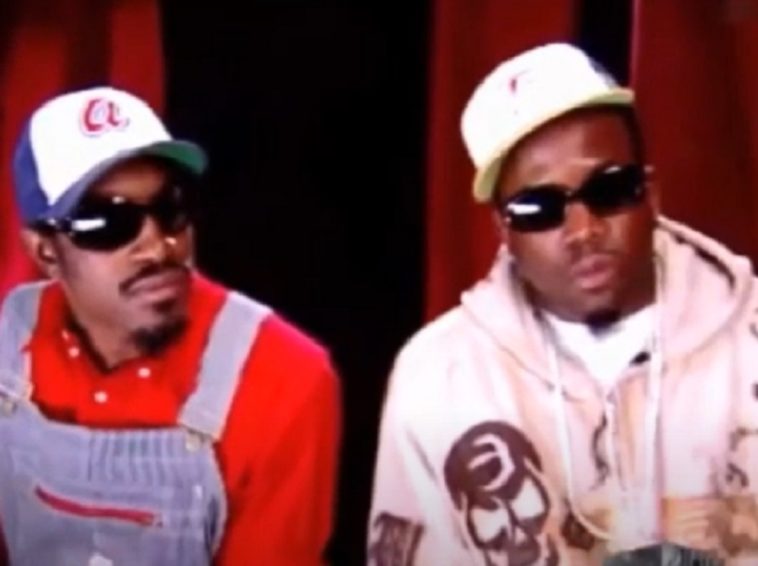 @sohh @sohhdotcom

99 Views
Comments Off on The Internet Argues Over OutKast Vs. The Beatles Comparison
Who's Better? OutKast Vs. The Beatles
Ron Funches, host of the cannabis cooking show "Chopped 420" on the Discovery+ streaming app, recently declared his support for OutKast over The Beatles. The debate took off from there.
"When society admits OutKast is better than The Beatles then we can truly start healing."
The Argument For OutKast Over The Beatles
While many of the reactions are what you'd expect from a mainstream audience, OutKast is being shown plenty of love in the ongoing discussion. One angle is that Big Boi and Andre 3000 are more culturally relevant.
The Beatles only got like 3 slaps maximum and Elevators is better than all of them
As of 2021, rock and roll as a living artform is dead as a doornail. Hip-hop is alive and well. 40 years from now people will still be jamming to Outkast while The Beatles will sound like The Andrew's Sisters to virgin ears.
OutKast's first 3 albums is the greatest 3 album run in music history.
I had Bombs Over Baghdad playing in my head phones when we crossed the Kuwait border into Iraq. You can't liberate a country listening to Penny Lane. Also ATLiens was better than the White Album. I'll die on this hill.
VERZUZ Between UGK + OutKast Not In The Cards
Houston rap veteran Bun B says we'll soon be getting UGK in a much-needed battle with legendary Memphis duo 8Ball & MJG. There had been a lot of talk about UGK and OutKast in a VERZUZ, but this matchup is a big one for the region.
"I don't know. It's kind of pushed back, everything's kinda pushed back because of the Ashanti and Keyshia Cole and they're still trying to find the right times to do a lot this stuff but I would imagine before the summer. We've been talking about it since last year, since VERZUZ started last year. Cause me and Ball just talked about doing it period, and I was like, 'Let me run it by Swizz and Tim and see if it was something they'd be open to.' They said yes. There's a certain list of criteria they look for when considering you for VERZUZ. Luckily, UGK and 8Ball & MJG checked all those boxes for that. Plus we all get along. UGK Ball & G VERZUZ is actually gon' be fun cause we've known each other for years, we get along real well. It's gon' be interesting to get in there and play the music for the people." ("Donnie Houston Podcast")
Bun B Salutes Pimp C
Bun Bizzle went to his Instagram page with a major salute to his UGK partner Pimp C on what would've been Pimp's 47th birthday. In addition to acknowledging Pimp's greatness, Bun also admitted the entire rap game misses C.
"The best to ever do it was born today 47 years ago. Long live the Pimp! Happy birthday bro. We miss you. Let's celebrate your memory today! #UGK4Life"