The rap community has embraced NFT's and won't be turning back anytime soon. The latest rapper to join the blockchain platform is Migos member, Takeoff.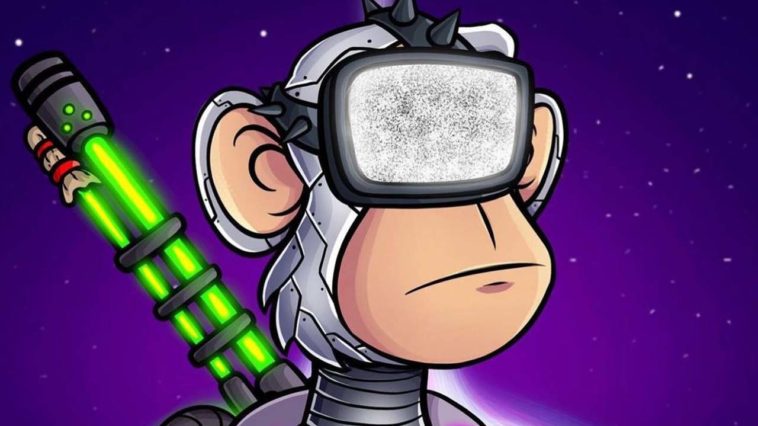 169 Views
Comments Off on Takeoff Drops NFT "Space" Project
Takeoff Set To Drop NFT Project
Takeoff's new NFT project, called Apes In Space, has the Migos rapper on a journey into (cyber) space and he's looking to take one lucky fan – who purchases the NFT – with him.  
According to the Instagram post, the Apes In Space NFT kicked off on December 5th with 2,000 slots to select "whitelisted" members and will not be available for purchase by the general public. 
"The @apesinspace.io project will take one of their NFT owners to space alongside @yrntakeoff," the announcement reads. "One lucky owner will get to meet Takeoff in real-life and join him on a journey to space."
Everyone who joins will have the chance to win several extra prizes such as four VIP concert tickets to a future Migos concert, $25,000 in Ethereum, and the opportunity to own a piece of "land" in Takeoff's metaverse.
Migos Memorialized
Recently the Migos rap trio was given their own installation in the Grammy Museum.
Atlanta rap trio, Migos, were celebrated for their contribution to hip-hop fashion and culture at the Grammy Museum in Los Angeles. The supergroup is known for their dazzling outfits, which were memorialized in one of the museum's installations.