Comedian and entertainment mogul Steve Harvey could potentially become the father-in-law of Hollywood actor Michael B. Jordan — who is dating Steve's daughter Lori Harvey. The veteran performer shared some thoughts on MBJ in a recent interview.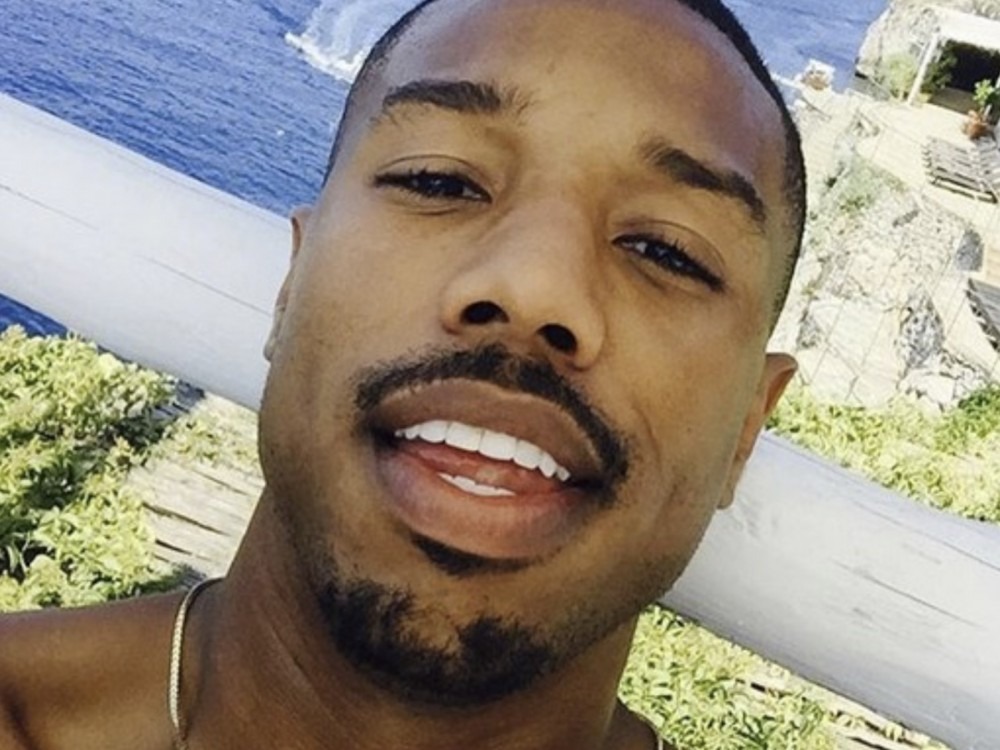 @sohh @sohhdotcom

189 Views
Comments Off on Steve Harvey Challenges Michael B. Jordan's 'Sexiest Man Alive' Title
Steve Harvey Can't Give Michael B. Jordan The Crown
Steve Harvey was a guest on "Jimmy Kimmel Live" and was asked about Michael B. Jordan — his daughter Lori's new boyfriend — being voted "Sexiest Man Alive" by PEOPLE magazine. Steve disagreed, but all jokes aside, he said he likes Lori's new boo.
Steve: "Let's be clear about something: He is a nice guy, but he is not the 'Sexiest Man Alive' to me. At all."

Kimmel: "Who is the sexiest man alive, to you?"

Steve: "Me! All these people I'm paying for? If that ain't sexy, what is?"
Does Steve Harvey Have 'Pure Hatred' For Future + Diddy?
The "Family Feud" host suggested Jordan is the first one of his daughter's boyfriends to get his approval. Asked if he approved of Lori's past boyfriends, Steve said, "Nothing ever. Ever. Pure hatred." FYI, Lori's real dating history is rumored to include rapper Future, hip-hop icon Diddy, and R&B singer Trey Songz.
"Happyyy Birthdayyy Nugget 🎂
I love you baby…hope today has been at least half as special as you are 🤍"
Lori Harvey + Michael B. Jordan Flex Black Love Goals
Hip-hop model Lori Harvey and her man were at their photogenic best on a recent date night. The pair can't hide their happiness in the pics they each posted on Instagram.
"All smiles"
I love you baby 🤍🖤
Lori's Modeling Flex Has Michael + JT's Attention
Lori knows how to rack up likes. Her new modeling shots have sparked big co-signs from boyfriend Michael B. Jordan and City Girls rapper JT.
"00' John Galliano for Dior 💅🏾"
"😍" -Michael B. Jordan
"❤️❤️❤️" -JT