OVO Sound boss Drake's son knows how to stay with the trend and look good while doing it. The hip-hop superstar's baby mother Sophie Brussaux has shared a sneak peek at their son Adonis Graham's Earth Day outfit.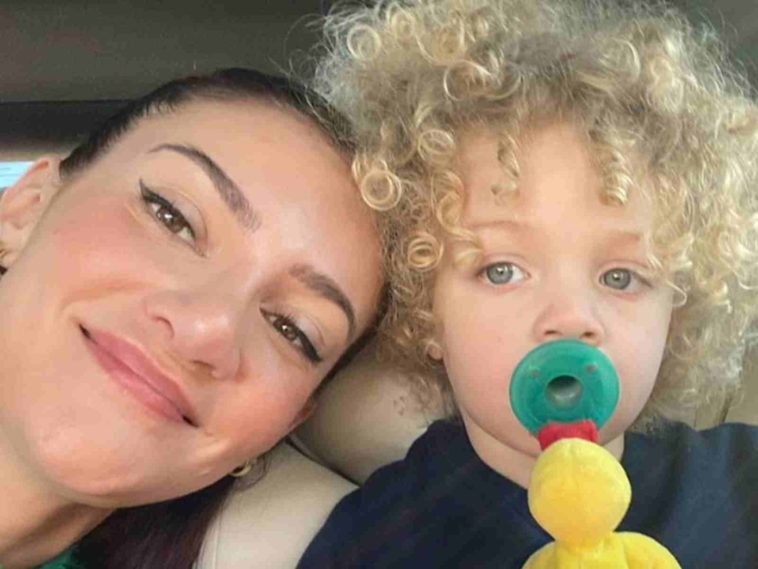 @sohh @sohhdotcom

149 Views
Comments Off on Sophie Brussaux Shows Off Drake's Son's Earth Day Fit
Sophie Brussaux Shows Off Adonis Hearting Earth Day
SB went to her Instagram page with a must-like pic. In the shot, Adonis is draped in all-blue everything while also showing off his love for Earth.
"Everyday is #EarthDay!! My fav little human proudly showcasing mommy's painting 💙 hoping to give you a better world mon amoureux 🌍"
Drake's Baby Mama + Adonis
Recently, Sophie hit up her Instagram page to unload a batch of lifestyle shots alongside her baby boy. One set of shots feature her rocking pink hair outside with Drizzy Jr. while the other features a hilarious photobomb.
"Adonis fils de ma vie prends une photo avec maman stp 👩🏼‍🎤😂"
"Was trying to take a high res pic of my latest painting, best photobomb ever… ma plus belle creation mon fils!"
Drake's Son Adonis Pays Respect
Earlier this month, Drizzy shared a must-see pic of his mini-me. The 6 God's post also featured the late Kobe Bryant's retired Los Angeles Lakers numbers hanging up while Adonis pointed upward at them.
"😇"
Adonis Can't Miss While Drizzy's Song Plays In The Background
If Drake's toddler son Adonis wants to get serious about this basketball thing, he could have a great mentor in his dad's good friend LeBron James. A clip recently emerged and proved AG has some serious potential, knocking down jumpers while Drake's "What's Next" plays in the background.
#Drake shares a video of his son #Adonis playing basketball 🏀