Grammy-winning rapper Ludacris knows age isn't anything but a number, however, crooner Ashanti's mom appears to be drinking from the fountain of youth. The Disturbing tha Peace boss has come forward to put big respect on the singer's day one's beauty.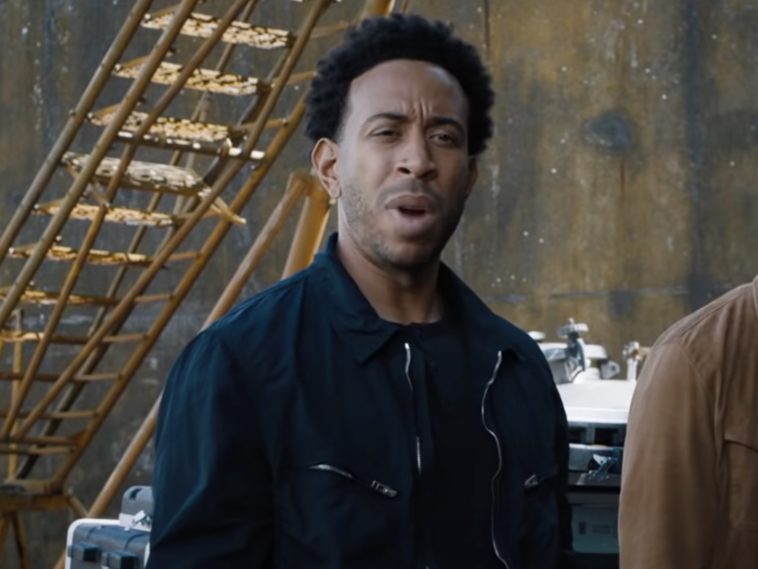 169 Views
Comments Off on Ludacris Can't Believe Ashanti's Mom Looks 21
Ludacris Can't Believe Ashanti's Mom's Age
Ashanti blessed the world with a batch of new pics this week including a must-see look at her family. The pic noticeably shows Shanti's mom looking more like her sister than grandmother's daughter.
"💕👑🌴🥥 🇲🇽 When you love this hard it's worth celebrating ❤️"
Luda couldn't help but slide into the comments – alongside rapper Flo Rida – to speak on Tina Douglas' stunning beauty.
"Why Momma Still Look 21 Though?" -Ludacris
"🙌🙌🙌🙌" -Flo Rida
She also shared a pic alongside a mystery man which has people wondering if he's a new boo or simply a resort host.
"Great times 🇲🇽🌴"
Ashanti Wins WCW W/ Last-Minute Pics
Earlier in the week, the New York native blew minds away. She shared a stash of new pics highlighting her beauty while soaking in plenty of Vitamin D.
"🥥"
The eye-opening pic sparked a mighty co-sign from Ashanti's longtime friend and collaborator Fat Joe.
"💥💥💥💥💥💥💥"
Hours prior, Ashanti delivered an epic-looking set of pics acknowledging national Smoke Day.
"My 4/20 Trees be like 🌴🌴"
Ashanti's Still Having Big Fun
The former Murder Inc. star recently went to her Instagram page to unload batch of sneak peeks from her Cancun getaway. The pics are a mix of friendship goals and solo slaying in a stunning dress.
"Squad 🎉🇲🇽💃🏾🌴 #Binky'sbdayweek 📸 @pgsilver"
Instead of staying in her swimwear, Ashanti's next set of pics showed her looking dinner date-ready.
Woman Crush Everyday Vibes
A few weeks ago, the curvy entertainer hit up IG with an unexpected splash of new shots. The pics featured Ashanti wearing a two-piece outfit with a matching bucket hat and shades.
"Exotic 🌴"
The comments section exploded with over 200,000 likes and ample high-profile celebrity co-signs.
"😍😍😍😍" -Trina
"😍😍😍😍😍" -La La
"My Sis ❤️" -Beenie Man