West Coast rapper Saweetie can be petty back. After rumors emerged of ex-boyfriend Quavo repossessing the Bentley he gifted her for Christmas in 2020, she's gone full troll mode on social media.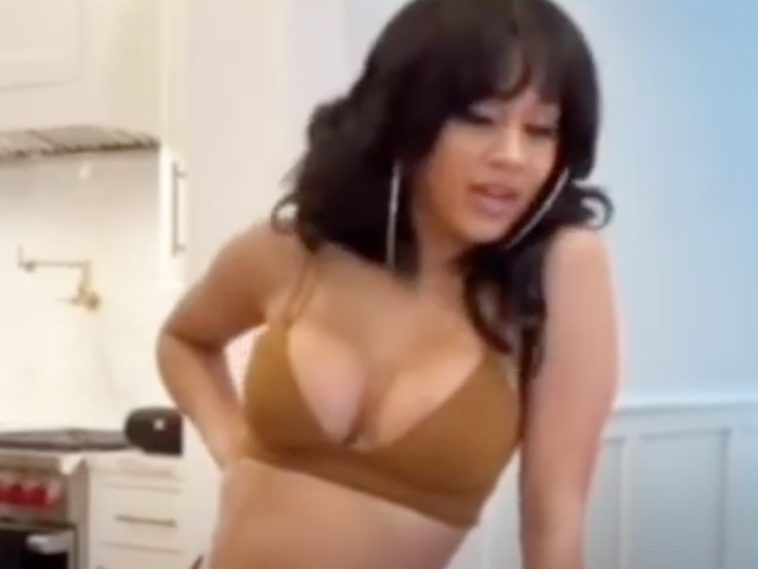 @sohh @sohhdotcom

99 Views
Comments Off on Saweetie Seemingly Responds To Quavo Repossessing Her Bentley
Saweetie Responds To Rumors Quavo Repo'd Her Bentley
The rap star has cleared up the air in the funniest way possible. Saw took to TikTok with a hilarious video to make sure everybody knows, the Bentley is still in her possession. In the clip, Saweetie jokes around with a friend about losing her keys.
Quavo Drops Hint He Repo'd Saweetie's Bentley
The Migos rap star was the one feeling petty originally. A new song snippet made it seem like the Atlanta native took back the Bentley from Saw. Previously his team shut down rumors that the car was repossessed, but now who knows what the truth is.
"She slime and she sneaky/Taking back that Bentley"
"Brehs.. #quavo just evened the score. He confirmed he repo that Bentley on shawty. I'm telling y'all.. 2021 the year of the migos. Quavo on a war path"
Saweetie Reveals New Look
The West Coast rapper is looking new and improved. The hip-hop star has come forward to reveal her revamped look following a publicized split from her ex-boo. Saw went to her Instagram page to unload a slideshow of new pics. The shots feature her rocking blonde hair and a caption hints at Huncho's former boo having a different number.
"new hair new number"
The pics ignited a flurry of co-signs including a comments section salute from vixen B. Simone.
"IKDRRRRRRR" -B. Simone
Speaking On Leaked Elevator Footage
Recently, both Quavo and Saweetie came forward to speak out following a leaked 2020 elevator clip of themselves getting physical.
"We had an unfortunate situation almost a year ago that we both learned and moved on from. I haven't physically abused Saweetie and have real gratitude for what we did share overall."
In a statement, she said: "This unfortunate incident happened a year ago, while we have reconciled since then and moved past this particular disagreement, there were simply too many other hurdles to overcome in our relationship and we have both since moved on. I kindly ask that everyone respect my privacy during this time." (Inside Nova)