Hollywood icon Tom Hanks' son Chet Hanks knows an opportunity when he sees one when it comes to l-o-v-e. The 30-year-old actor seized the chance to shoot his shot at Grammy-winning rapper Lizzo after she made headlines for revealing flirtatious DMs sent to Hollywood actor Chris Evans while under the influence.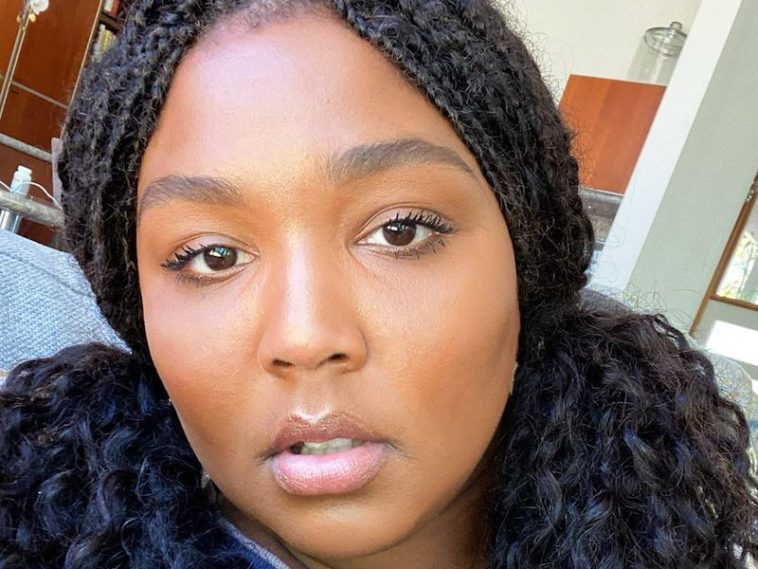 @sohh @sohhdotcom

129 Views
Comments Off on Chet Hanks Shoots His Shot At Lizzo
Chet Hanks Flirts W/ Lizzo
Chet tagged Lizzo on Instagram, dropping her a coy invitation to keep him in mind if it, "don't work out" with "Captain America."
Lizzo started a buzz online last weekend when she shared her drunk messages to Evans with followers, only for Evans to respond the following day with a sweet message of his own – causing Lizzo to post a follow-up social media post fangirling over him all over again.
Lizzo Uses Booty To Dead Rumors
In March 2021, Liz hit up Instagram and went right to the point. Instead of dishing out a long statement, the rap artist simply captioned her marital status and provided a thirst trap clip to melt hearts.
"SINGLE 😜"
Lizzo Catches The Censors Sleeping At The Grammys
In mid-March 2021, before announcing the Best New Artist nominees, Lizzo excitedly shouted out "B*tch, I'm back!" before realizing her slip-up. She laughed her way through the rest of the presentation before naming Megan Thee Stallion the winner over the likes of Doja Cat, Chika, D Smoke, Kaytranada, and more.
"B*tch, I'm back! Oop! God, oh, I'm so sorry…"
Cardi B Addresses Collaborating W/ Lizzo
In early March 2021, fans started asking for a Cardi and Lizzo project – after catching wind of the pics – Cardi responded by agreeing that she also wanted to work with the Grammy-winning star. But she first needed to have a song ready for them to share microphone time on. "Bacardi" went to Twitter to make sure followers had realistic expectations.
Cardi B and Lizzo, together at last? After gushing over some stunning portraits of Lizzo, the rapper implied that she's ready to write a song that will feature her. "These pics do it for me," Cardi wrote on Twitter Sunday afternoon (Feb. 28), captioning a set of four photos of Lizzo in various poses. (Lizzo reacted to this tweet in an Instagram Story, writing, "Damn this might get me back on Twitter.") When a fan left the comment "now drop that collab with her" on Cardi's post, she replied within two minutes.