West Coast rapper Roddy Ricch is done making fans wait – well, almost, as his "Freaky Friday" release is slated to drop in the next 48 hours. The hitmaker has teased fans with both artwork and the promise of something major dropping heading into the weekend.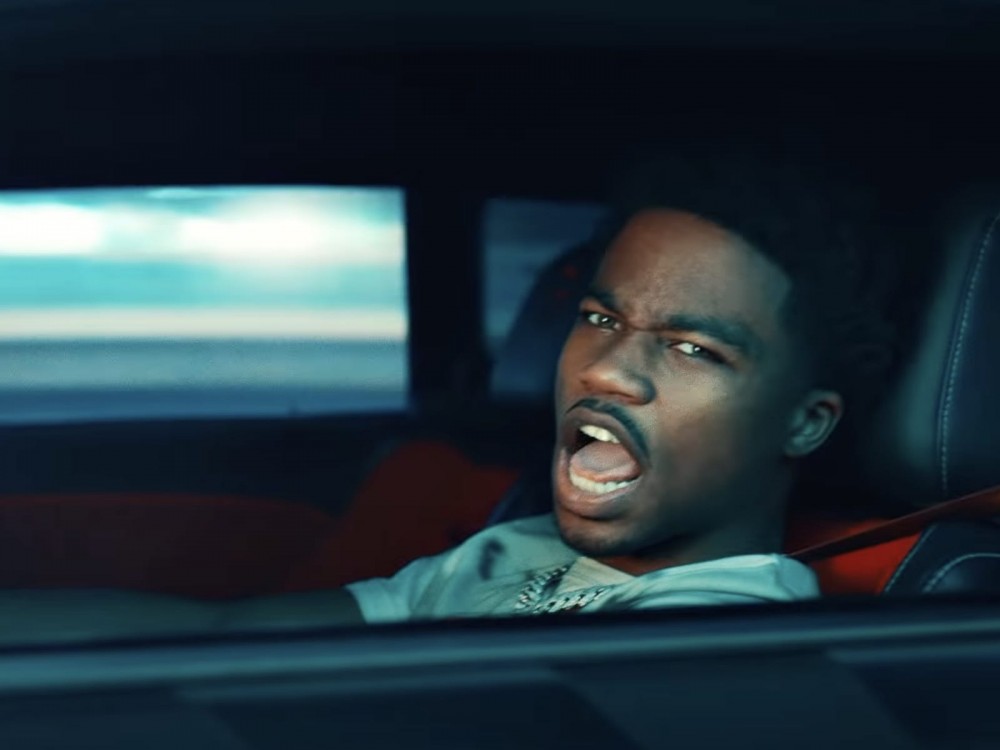 99 Views
Comments Off on Roddy Ricch's 'Freaky Friday' News Is All Sorts Of Exciting
Roddy Ricch's 'Freaky Friday' Is Coming
RR went to his Instagram page for a super rare slideshow post. Initially, it seemed like a generic shot of himself posed in fresh attire and just showing off his gear. However, the caption revealed "Freaky Friday" and a Friday drop date.
"6/4 freaky friday 🌑"
Things turned quick, fast and in a hurry after the last slide revealed both his name, single – or album – title and its artwork.
Roddy Ricch Teams Up W/ Lil Wayne For 'Stunna Man'
Recently, Roddy linked up with Young Money boss Lil Wayne for their "Stunna Man" music video – the first collaboration between the Grammy winners. It was also a reunion for Weezy and Birdman after a publicized falling out few years ago over business and legal disputes.
Roddy Spotted W/ Lil Wayne + Birdman
Weeks prior, a clip surfaced online of Wayne, Birdman and Roddy shooting a video. Details of the collab weren't known at the time, but now the secret is out.
"Behind the scenes footage of an upcoming Roddy Ricch, Lil Wayne & Birdman single!"
Flexing Championship Vibes
Recently, RR went to his Instagram page with a solo shot of the Los Angeles Lakers' 2020 championship ring accompanied by a letter revealing its authenticity. Even though there was no caption to go with the pics, the slideshow started with Roddy smiling, followed by him donning the ring and then proving it was presented to him.
The epic-looking post sparked a massive co-sign from Chicago rap rookie Polo G.
"🏆🏆🏆"