Rising rap star Pooh Shiesty will always put family first. The 1017 Records rap star went online to show major love and reveal he just blessed up a true day one with a brand new home.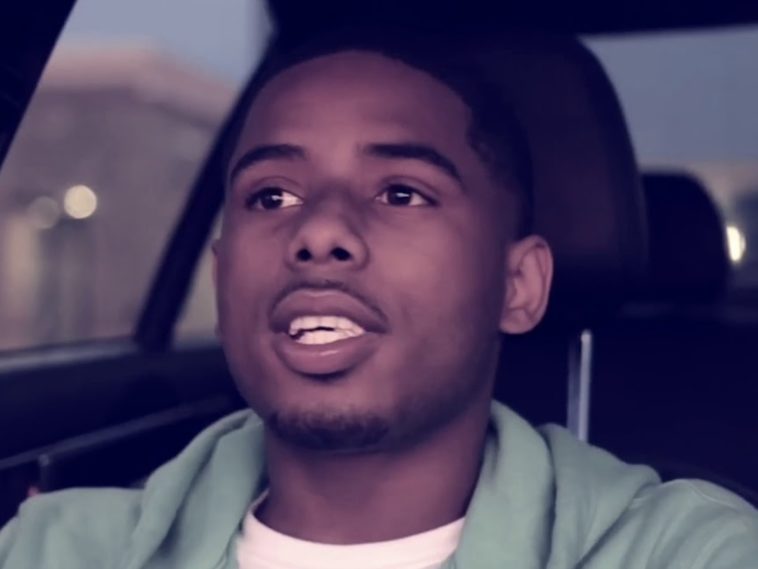 @sohh @sohhdotcom

149 Views
Comments Off on Pooh Shiesty Surprises His Mom W/ A House
Pooh Shiesty Surprises His Mom W/ New House
Pooh Shiesty went to his Instagram with a video of the house he's just purchased for his mother. In the clip, his mom Gladys Baines can be heard celebrating as he shows off the beautiful abode, which now belongs to her.
"@tee_da_p i did it @gladysbaines love you 5L💕🩸"
The epic gesture sparked a handful of positive rap peer co-signs.
"Prada you" -Lil Baby
"🐐🐐" -21 Savage
"🔥🔥🔥" -Gucci Mane
New House Comes After Tragedy
The new house sadly comes just after tragedy. Pooh Shiesty let his late brother know what he had done in his caption. Tarrance Henderson died on February 28th after a long battle with cancer and he was remembered on Instagram by his mom.
"I miss you son💔"
Drake Sends His Condolences
Shiesty's brother's death also prompted love from Toronto rap boss Drake, who has ties to Pooh Shiesty's home city of Memphis. He shared a voice memo from Drizzy, who offered his condolences and love.
"I just want to send you my condolences, man. You know, and just let you know that, like, the cycle of life is unfair… It just hits us so hard. Money can't change that, you know? Something I just went through, too, with one of my friends.Just know that's something everybody got to witness and I'm sure they're all just proud of you, the most love for you in their hearts and that's something I want you to know. In tough times like this, realize what you've been able to accomplish in this short time and what you have in front of you. I'm wishing you strength in these times, man."
Pooh Shiesty Claps Back At Kodak Black
Florida rapper Kodak Black and the hip-hop rookie are at each other's throats. They've both gone online to trade shots back and forth over accusations of copying some swag. Kodak originally accused Pooh Shiesty and Atlanta star Lil Baby of stealing his style and his trend of flashing money online. Pooh responded with a handful of throwback pics, giving credit to Chief Keef if it was due to anybody and showing that he did it way before Kodak took to social media with the flexing trend.