Florida rapper Kodak Black and hip-hop rookie Pooh Shiesty are at each other's throats. They've both gone online to trade shots back and forth over accusations of copying some swag.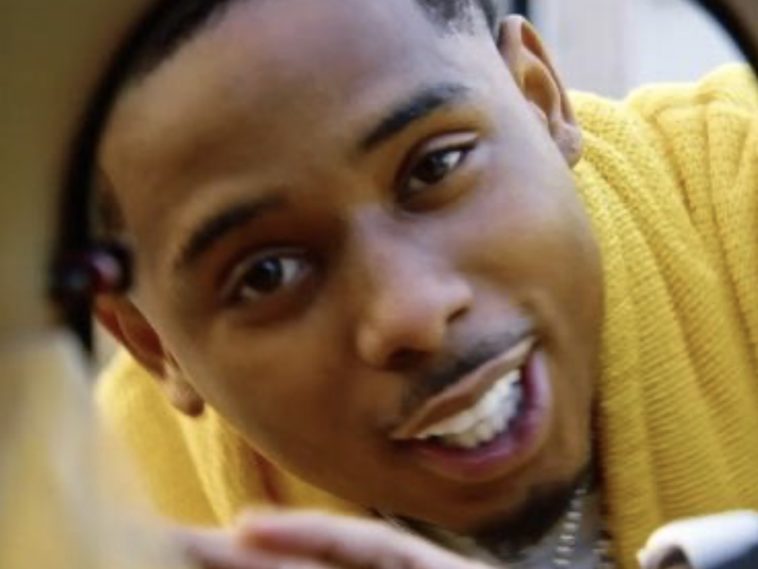 @sohh @sohhdotcom

189 Views
Comments Off on Pooh Shiesty Claps Back At Kodak Black W/ Throwback Photos
Pooh Shiesty Claps Back At Kodak Black
Kodak originally accused Pooh Shiesty and Atlanta star Lil Baby of stealing his style and his trend of flashing money online. Pooh responded with a handful of throwback pics, giving credit to Chief Keef if it was due to anybody and showing that he did it way before Kodak took to social media with the flexing trend.
Kodak Black Isn't Happy With YNW Melly Track
Kodak Black and fellow Florida rap star YNW Melly have music on the way, but fans might be the only ones excited about it. KB recently took to social media to voice his frustrations with the track, only to be calmed down by Melly. Kodak went to his Twitter with a message about the song. The platinum-selling artist says whoever was engineering the track has him rapping off beat and that something has to be done about it. YNW Melly, who is currently behind bars on charges related to a double murder, responded and let it be known they'd get it squared away.
Kodak Black Gets The Green Light To Keep Grinding
Yak is one step closer to being a completely free man. Recently released from prison, KB was granted approval to travel — for work purposes only — by a federal judge. Kodak Black's presidential pardon from Donald Trump doesn't mean total freedom for the chart-topping star. KB still has to check in with a probation officer, but now he's been approved to travel for work if he provides a full itinerary — including where he'll be staying on the road.
"I'm Da Goat 🐐 I Pull Up In A Lamb 🐑 @lamborghini Dropped That Baby Off Last Night , Champagne And A Coffee Mug Fa The Vulture #CREAM"
Kodak + Fiancée Mellow Rackz Get Matching Tattoos
Kutthroat Bill is really enjoying life on the outside. Kodak Black and his new boo and now-fiancée Mellow Rackz went online to show off some matching tattoos they both now don. Rackz took to her Instagram Story to reveal she had his first name – Bill – tattooed on her face and gave him a kiss in the photo. He put her name – Melody – on the back of his neck.
"You can't tell me nothing .. because I prayed for this love"