The Neptunes' Pharrell Williams is in a world of pain. The hip-hop producer has come forward to speak out following the death of his cousin Donovan Lynch in last week's Virginia Beach shootings.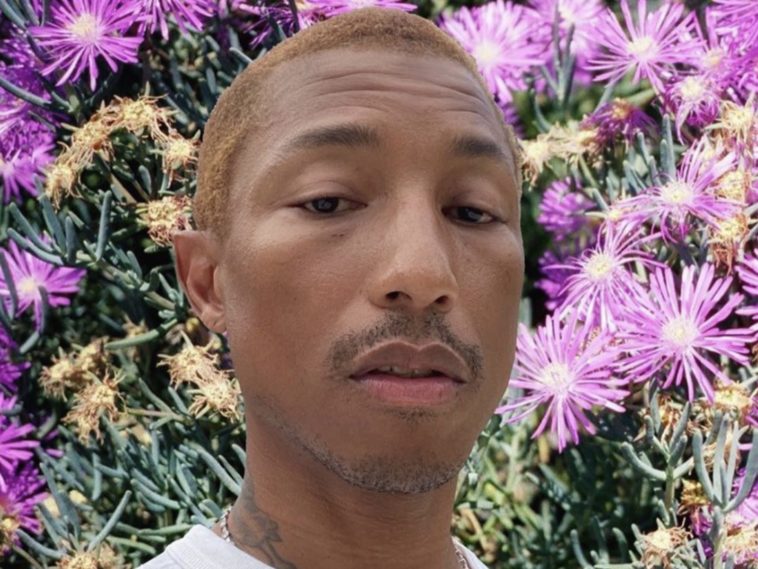 @sohh @sohhdotcom

119 Views
Comments Off on Pharrell Remembers His Late Cousin Killed In VA Shooting
Pharrell Remembers His Late Cousin
Williams went to his Instagram page to share a look at his late family member. Along with the picture reveal, Pharrell talked about the loss and Virginia Beach shootings aftermath.
"The loss of these lives is a tragedy beyond measure. My cousin Donovon was killed during the shootings. He was a bright light and someone who always showed up for others. It is critical my family and the other victims' families get the transparency, honesty and justice they deserve. Virginia Beach is the epitome of hope and tenacity and, as a community, we will get through this and come out even stronger."
The heartfelt words generated a few comments section comments from Pharrell's i am OTHER brand's creative director Mimi Valdes and actress Queen Latifah.
"🙏🏽❤️" -Mimi Valdes
"❤️…" -Queen Latifah
"I'm so very sorry baby, I thought of you when I heard about the shootings because I know how much you love Virginia Beach! This is even more devastating as one of the victims is your cousin! You and your family have my condolences ❤️🙏🏾" -Bevy Smith
Pharrell's Cousin Played College Football
Donovan Lynch was known in the Virginia Beach area for his years on the University of Virginia's College at Wise football team. He played multiple years and graduated two years ago.
A man shot and killed by a police officer at a Virginia oceanfront resort area was a college football player whose death has stunned his former teammates and head coach. Donovon Lynch, 25, of Virginia Beach, was an offensive lineman for the University of Virginia's College at Wise during the 2017 and 2018 seasons and a 2019 graduate of the school, the Bristol Herald Courier reported. (USA Today)
Donovan Lynch's Coach Speaks
Following the tragedy, Lynch's former football coach Dane Damron spoke on him being not just a great athlete but a good person. Damron even remembered meeting Lynch and his parents while recruiting him.
"He was in my house a lot of times as well, going through a cooking class my wife did with some of my players. He never met a stranger. He'll certainly be missed." (Bristol Herald Courier)
The Virginia Beach Shootings
Lynch had his life taken from him as a result of a Virginia Beach shooting. The attack went down last week and a police officer was reportedly responsible for killing Donovan.
Lynch was one of two people killed in shootings that also wounded at least eight others on Friday night in Virginia Beach, according to police. Police initially said that an officer "encountered an armed citizen" and fatally shot him. Virginia Beach Police Chief Paul Neudigate later said investigators found a firearm "in the vicinity" of the shooting but didn't immediately have any evidence that it belonged to Lynch, The Virginian-Pilot reported. (WTVR)