Hip-hop and cannabis entrepreneurs like JAY-Z, Lil Wayne and Jim Jones scored a huge win on Thursday. New York state lawmakers have reached an agreement to legalize recreational marijuana in one of the world's biggest consumer markets, officially bringing the multi-billion dollar industry to the Empire State.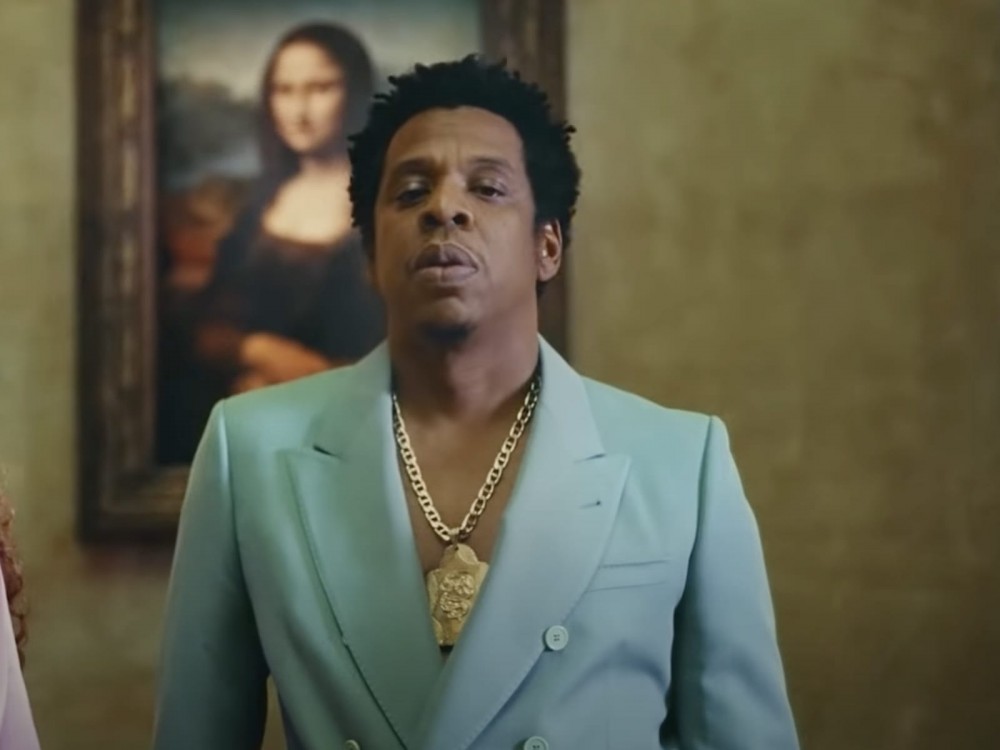 @sohh @sohhdotcom

99 Views
Comments Off on NY Follows JAY-Z's Blueprint + Ready To Legalize Cannabis
Legalizing Cannabis Impacts Black + Latino Communities
New York's monumental move is good for business, but it's deeper than that. Black and Latino communities in New York have been subject to racially biased policing when it comes to marijuana, with Black and Latino people being arrested and jailed at a much higher rate compared to weed users in White communities. The deal also includes equity programs aimed at increasing opportunities for minorities to enter the cannabis industry,.
"A percentage of revenue that is raised will get invested into the communities where the people who suffered mass incarceration come from and still live in many cases," said Assemblywoman Crystal D. Peoples-Stokes, a Democrat who has spearheaded the legalization effort in the lower chamber for years. "For me this is a lot more than about raising revenue: It's about investing in the lives of the people that have been damaged." (New York Times)
Legal Cannabis In New York Is A Game-Changer
More hip-hop figures have been getting into the legal weed business as more states change their laws. JAY-Z has his cannabis brand MONOGRAM, Lil Wayne has GKUA, and Jim Jones has partnered with Saucey, to name a few. Previously blocked out of selling legally in New York, their businesses will be free to expand.
JAY-Z's MONOGRAM
New Yorkers Can Grow Marijuana At Home
The new laws could take more than a year to kick in, but ultimately will allow New York residents to grow marijuana plants at home (up to six at a time) for personal use. Cannabis can also be delivered legally, and weed-only lounges (no alcohol) labeled "consumption sites" will be regulated by the state.
JAY-Z Starts $10 Million Fund To Boost Black-Owned Cannabis
Young Hov has reportedly upped the ante and created a massive fund to help out a very herbal line of Black-owned businesses. He's giving the money to startups in hopes of increasing participation in the industry.
The rapper and entrepreneur says he is motivated by an imbalance in the marijuana business: People of color, who have been disproportionately punished for involvement in the drug where it is illegal, comprise only a small number of those making money from the multibillion-dollar market in legalized pot. (Wall Street Journal)