New York rapper Nas knows he put out a quality project with King's Disease 2. The hip-hop veteran has lit up social media with an extra nod to the studio effort and emphasis on a major standout collaboration.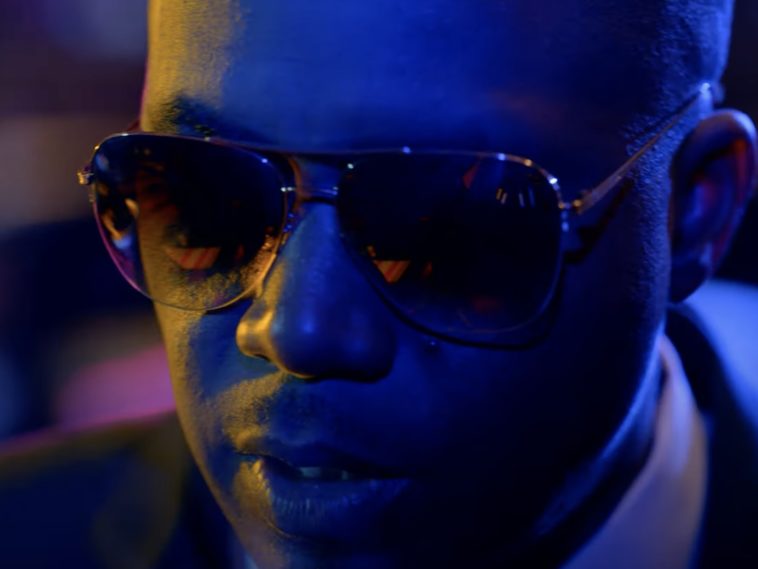 293 Views
Comments Off on Nas Really, Really, Really Loves His Best 'King's Disease 2' Collabo
Nas Really Loves His Lauryn Hill Collabo
Nasir Jones went to Instagram with a flashback look at himself alongside the legendary Lauryn Hill. The standout "Nobody" anthem is a must-hear and features the elusive crooner once again reunited with her "If I Ruled The World" collaborator.
"KD2"
Nas Pushes Kanye West Out The Way
A few days ago, Nasir Jones delivered the massive album shocker to the world by revealing both the project artwork and drop date.
Nas Disses 2Pac In Leaked Verse
Recently, Jones made headlines courtesy of a super throwback verse resurfacing to the masses. On the track, he takes aim at none other than the late Tupac Shakur. The song came out 25 years ago in 1996, the same year Makaveli was tragically murdered.
"I got dreams of ganja trees and fronto leaves / Honda bikes, diamond dikes rubbing me, loving me / From tube-socks in Timbs to blue rocks and Benz / Who got the ends, the type of n–ga 2Pac pretends / To all n–gas who shine, guess who got revenge / I won't showboat, my flow choke you," the first time fans have heard Nas on wax disparaging the late icon.
Nas, Freddie Gibbs + Cordae's New Must-Hear
God's Son recently turned back the hands of time for a timeless 90's era anthem. Nas came through with the cross-generational collaboration hip-hop desperately needed. Nas released a fresh take on his 1993 freestyle leak "Life Is Like A Dice Game" for Spotify.
Just in time for Independence Day Weekend, Nasir Jones dropped the record for the streaming giant's Singles x Rap Caviar section. Nas pulls 23-year-old Cordae and 39-year-old Freddie Gibbs as features for this song's re-imagining. In the song, the rappers discuss the difficulties of life in the spotlight and take turns spitting fire bars.
Over the years, the original "Life Is Like A Dice Game" has survived through unofficial sites and streams.