Tennis superstar athlete Naomi Osaka is standing up for herself without regrets. The U.S. Open champion has spoken up about her decision to withdraw from the French Open.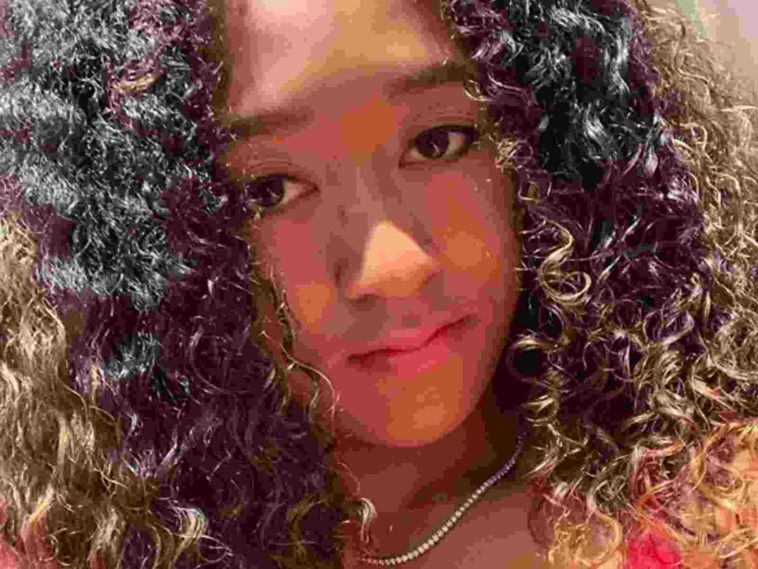 99 Views
Comments Off on Naomi Osaka Speaks On Withdrawing From Tennis French Open
Naomi Osaka Withdraws From Tennis Tournament
Osaka went to her social media channels with a personal message addressing her departure from the tennis tournament. In her message, Naomi confessed her personal challenges in speaking with the media and the reason she missed mandatory meetings with them during the competition.
"The truth is that I have suffered long bouts of depression since the U.S. Open in 2018 and I have had a really hard time coping with that. Anyone that knows me knows I'm introverted, and anyone that has seen me at the tournaments will notice that i'm often wearing headphones as that helps dull my social anxiety. Though the tennis press has always been kind to me (and I wanna apologize especially to all the cool journalists who I may have hurt), I am not a natural public speaker and get huge waves of anxiety before I speak to the world's media."
Cordae Promises He's Almost Done
In March 2021, Maryland native and Osaka boyfriend Cordae hit up his Instagram page with some must-see footage. Along with teasing a new song, Cordae vowed his sophomore album was wrapping and hinted at something else gearing up to drop until the project arrives.
"Album almost done, but sumn's comin just until then 📶"
Osaka went to his comments section to geek out.
"🔥👌🏾"
Cordae Supports Naomi Osaka
In mid-March 2021, Naomi went to her Instagram page with some details about the heartwarming support Cordae showed her during the US Open Finals. Osaka also hilariously revealed that it was even more touching that Cordae showed up to watch her match even though he didn't fully understand Tennis as a sport.
"Appreciation post for the mister because I feel like it today 😂🙏🏾this pic was right after winning the US Open finals. He stopped everything he was doing because I FaceTimed him a couple days earlier and said I was feeling sad and lonely in the bubble. I later found out that he hopped on a plane shortly after that call and then quarantined himself for a couple days in a hotel to see me and support. The funniest part is even after doing all this I'm still convinced he doesn't understand the rules of tennis lol."
Iconic US Open Finals Victory
In mid-September 2020, after days of going face-to-face with the biggest names across the globe, Osaka secured her victory with a hard-fought match-up against opponent Victoria Azarenka. To make the victory even sweeter, Cordae watched the historic moment from the stands.
Though Osaka, 22, struggled in the first set with Azarenka, 31, winning 6-1, the Japanese tennis star, who has a left hamstring injury, took the second set 6-3. In the end, Osaka won the third set 6-3. Proudly cheering in the empty stands was her boyfriend, rapper YBN Cordae. (People)
NBA superstar LeBron James made sure to go to his Twitter page to congratulate Osaka on the victory.
"GREAT COMEBACK!! Congrats @naomiosaka! 🙏🏾✊🏾"