Hip-hop veteran Ludacris is taking a major step in his acting career. The Hollywood star is confirmed to star in Queen Latifah's upcoming thriller, End Of The Road on Netflix.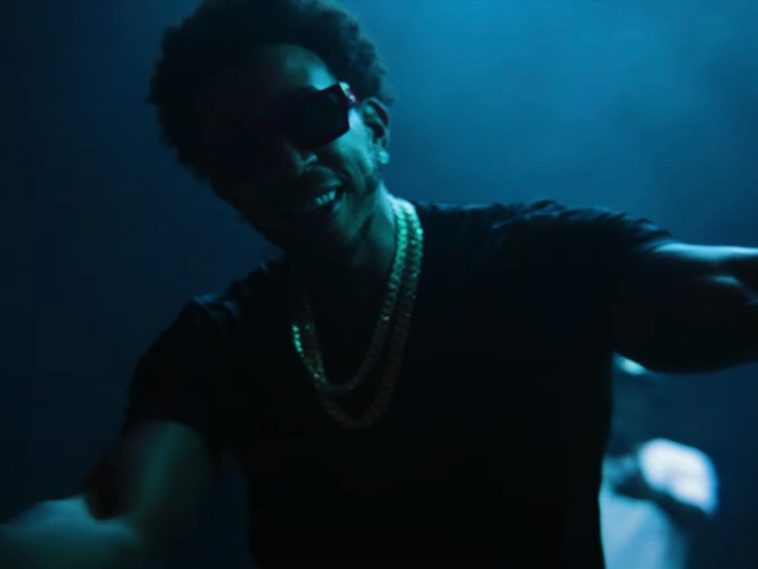 99 Views
Comments Off on Ludacris' Switching Acting Gears After 'Fast And The Furious'
Ludacris Is 'Thrilled' For His Next Movie
Luda shared the power of his hustle through Twitter, promoting his next movie project that will be released through Netflix. The Grammy-winning rapper seemingly decided to take on another acting role right after completing the latest installment of the highly successful Fast and the Furious series.
"The Fast and the Furious franchise star Chris 'Ludacris' Bridges and 3x Primetime Emmy winner Beau Bridges are signed on to star opposite Queen Latifah in the Netflix movie End of the Road. The Equalizer star plays Brenda, who after losing her job, and being recently widowed, embarks on a cross-country trip with her family to start a new life. But in the New Mexico desert, cut off from help, they must learn to fight back when they become the targets of a mysterious killer." (DEADLINE)
Ludacris + Netflix
In October 2020, it was announced Ludacris' project with Netflix, "Karma's World" will air short episodes of about 10 minutes each focusing on themes like self-esteem, diversity, body positivity, family and leadership. An interactive education website of the same name was also planned to be released shortly after the project's launch.
Proud Papa Luda
Ludacris also provided some personal insight into what the show was all about and promised hip-hop fans it would help the culture flourish.
"This show is going to move hip hop culture forward, and show young girls that they have the power to change the world," Ludacris said in a statement. He added, "Everything that I've experienced seems to have led up to this point to where I can leave a legacy for all my daughters."
Ludacris Returns To Vintage Look
In other news, in May 2021, despite Luda being in his 40's, the happily married rap star shared new footage of himself looking like he legit turned back the clock. Along with donning his signature early 2000-2004 braids, the Atlanta rap star even showed off his memorable sideburns.
"Up To Somethin 🤯"
The post ignited a slew of co-signs and shout-outs at the time from various people including Disturbing tha Peace's Shawnna.
"Back for the first time" -Rico Love
"And I'm up wit it! 😈" -Shawnna
"This dude is age deficient 👊🏾👶🏽😂😂" -Affion Crockett