Shante Broadus married her high school sweetheart, Calvin, better known as West Coast's hip-hop legend, Snoop Dogg in 1997. Since then, the couple has seen their share of obstacles when it comes to marriage. Today, they are one of the longest running Hollywood duos, with a lifetime together spanning over 2 decades. Here's 5 things you may not have known about Shante Broadus.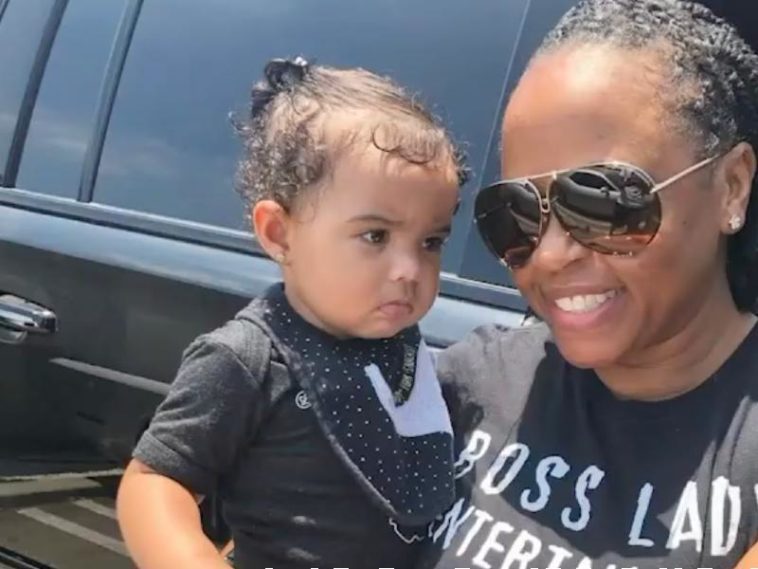 149 Views
Comments Off on Shante Broadus: 5 Things You Didn't Know About Snoop Dogg's Wife
Divorced & Remarried?
Yup! Dating Snoop in high school, Shante been day one w/ the Doggfather before all the world wide fame. They married in June '97 and filed for divorce in 2004, citing irreconcilable differences. The couple separated but didn't go through with the divorce, renewing their vows in 2008. Doggfather and the Boss Lady been going strong ever since. More things you may not have known:
She's A Reality TV Show Celebrity
"Snoop Dogg's Father Hood" had 2 seasons over a 3 year period on The E! Network. 2007 to 2009. The show is available on Amazon Prime Video.
"Everybody Know Whose 'BOO' That You Is"
Whenever you hear Snoop talk about 'Boo' in his songs, he's talking about Shante. Snoop admitted in his reality show that whenever he's rapping about girls & sex, it may make Boss Lady feel some kind of way. So they came up with the 'Boo Code'.
Her Daughter, Cori, Was Diagnosed With Lupus
Shante and Snoop have 3 children together. Two sons, Cordae'(27) and Cordell (23). Their only daughter, Cori, (22) was diagnosed with Lupus when she was 6 years old. Luckily, Cori Broadus was treated early enough that she's been blessed to live a healthy life, taking after her dad. As a teenager, she dropped a few tracks feat. pops & released a song w/ video in 2020.
Boss Lady Is Snoop's Manager
Early on in Snoop's career, Shante was his manager, starting Boss Lady Ent., a record label & management company. She also has some Hollywood producer credits making her net worth currently around $5mil. Snoop has recently taken a position with Def Jam Records West as an executive creative and strategic consultant. He's officially named Shante as his returning manager.