Grammy-winning rapper Ludacris just can't age. The hip-hop veteran has lit up social media with a jaw-dropping clip of himself looking the same way he appeared in the early 2000's.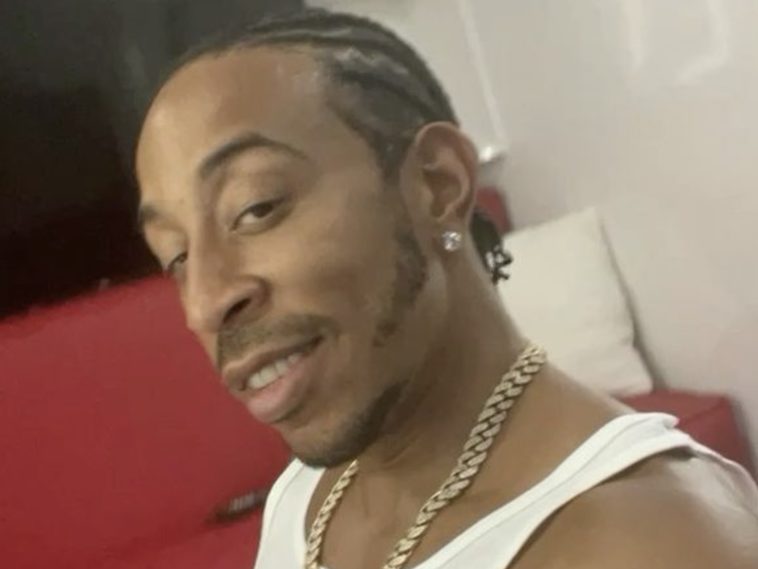 99 Views
Comments Off on Ludacris Returns To Vintage Mode W/ Signature Braids Look
Ludacris Returns To Vintage Look
Despite Luda being in his 40's, the happily married rap star shared new footage of himself looking like he legit turned back the clock. Along with donning his signature early 2000-2004 braids, the Atlanta rap star even showed off his memorable sideburns.
"Up To Somethin 🤯"
The post ignited a slew of co-signs and shout-outs from various people including Disturbing tha Peace's Shawnna.
"Back for the first time" -Rico Love
"And I'm up wit it! 😈" -Shawnna
"This dude is age deficient 👊🏾👶🏽😂😂" -Affion Crockett
A few days ago, Luda shared a comparison of his 2000 self to his modern day look.
"How it Started vs How it's Going ⏰"
Twitter Reacts To Ludacris' Shocking Footage
Over the past few hours, social media has reacted to the stunning footage. Most people agreed Luda has either found the fountain of youth or just can't age.
"We always talk about Pharrell but Ludacris done looked the same since I was in 3rd grade lol"
Ludacris + Eudoxie announce pregnancy
Earlier in the week, Luda and his queen Eudoxie went to their Instagram pages to share some breaking pregnancy news. Cris acknowledged the announcement combined with Doxie celebrating her 35th birthday.
"How is it YOUR Birthday & Your Giving Me The Greatest Gift? Joyeux Anniversaire Mrs Bridges 👼🏽" -Ludacris
"Blessed year indeed.❤️🙏🏽 #35" -Eudoxie
The massive alert sparked a flurry of reactions in their comments sections.
"Congrats 😍😍❤️" -Taina Williams
"Congratulations!!!!! 😍" -Emily B
"Yessss❤️ congratulations" -Tahiry
Eudoxie bids farewell to 34
Hours prior, Eudoxie gave a final salute to 365 days of being 34. She also welcomed the idea of celebrating more life but made no reference to a pregnancy.
"34 you have been great to me. ❤️🙏🏽 #35tmrw"
A few days ago, Luda shouted out Eudoxie with a Mother's Day message.