You can always count on R&B diva Lizzo to create some controversy, even when she's just being herself in public. The three-time Grammy winner made for another viral moment at this year's award show when she accidentally cursed on stage while presenting Megan Thee Stallion's Best New Artist award.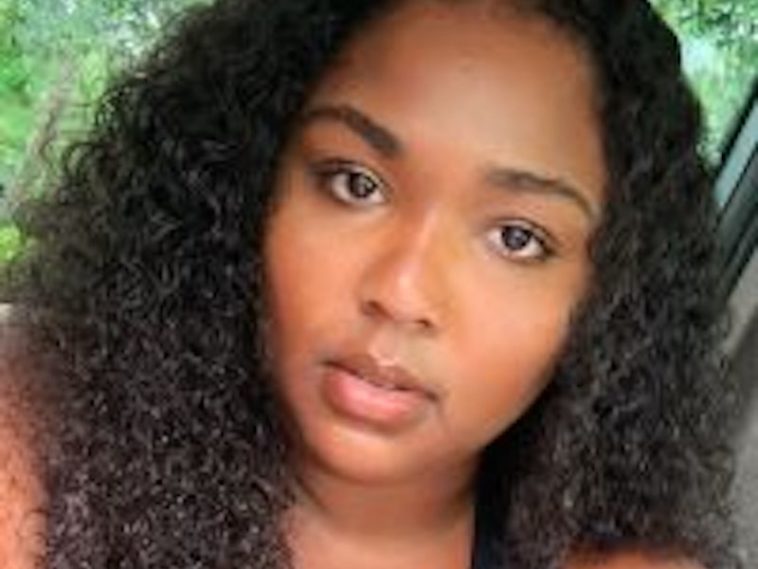 @sohh @sohhdotcom

149 Views
Comments Off on Lizzo Apologizes For Foul-Mouth Moment At The Grammys
Lizzo Catches The Censors Sleeping At The Grammys
Before announcing the Best New Artist nominees, Lizzo excitedly shouted out "B*tch, I'm back!" before realizing her slip-up. She laughed her way through the rest of the presentation before naming Megan Thee Stallion the winner over the likes of Doja Cat, Chika, D Smoke, Kaytranada and more.
"B*tch, I'm back! Oop! God, oh, I'm so sorry…"
Megan Thee Stallion Follows In Lauryn Hill's Footsteps
Houston rapper Megan Thee Stallion was a big winner at the Grammy Awards, taking home three trophies for Best New Artist, Best Rap Song and Best Rap Performance (for her "Savage" remix with Beyonce). With one of those wins, Meg became the first female rapper to win Best New Artist since Lauryn Hill in 1999.
"Thank you, Lord. God is the first person I want to thank. My grandma, thank you, nanny, for making me stop music to finish school. Thank you, momma, for pushing me."
Pardison Fontaine Thanks God For Megan Thee Stallion
New York rapper Pardison Fontaine is really, really, really thankful to have Megan Thee Stallion in his life. The hip-hop star lit up social media with a major nod to the man in the sky for connecting him with everyone's favorite Hottie.
"… THANK YOU GOD 😋🤤🤤"
Cardi B + Meg Thee Stallion's Grammys Sets
During the Grammy Awards broadcast, both rap star Cardi B and Meg made temperatures go all the way "Up" with their flashy sets. Cardi started things off with her latest single before sharing the stage with her "WAP" collaborator.
Cardi B and Megan Thee Stallion amped up the Grammys with a jaw-dropping performance of their NSFW anthem "WAP." The duo performed a strip club-themed version of the song, featuring a pole on a massive high heel and ending with the two rappers writhing together on a giant bed. Even though the chorus was changed to "Wet Wet Wet" to pass network muster, the song's message of sexual empowerment remained clear. Prior to "WAP," Megan performed "Body" and "Savage" with roaring '20s spectacle, complete with a tap dancing break and plenty of tight choreography. (Variety)