Philadelphia rapper Lil Uzi Vert is turning everyone's world upside down today. The Grammy-nominated artist decided to abruptly announce his retirement through his Twitter account, leaving followers wondering if it was a late April Fools joke or a real deal.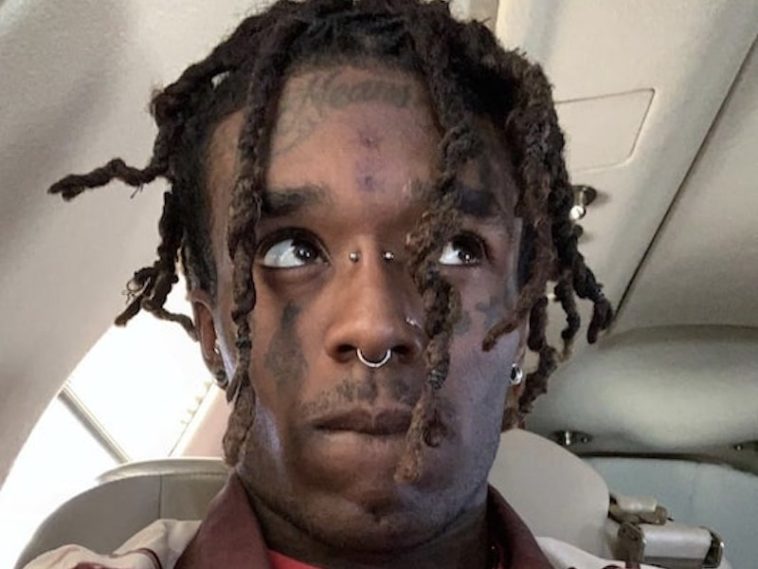 129 Views
Comments Off on Lil Uzi Vert's Twitter Fingers Announces Retirement?
Lil Uzi Vert Supposedly Retires
Uzi didn't bother giving advance notice or any indication that he was thinking about quitting the music business but judging from the sudden statements, it was a quick decision. Whether or not the hip-hop star goes back on it or just wanted a dramatic start to his Friday is yet to be known.
"I'm out."
"I just wanna say thanks 2 everybody." 😔😊✌🏾
Lil Uzi Vert Pops Wheelies In Philly
On April 15th, 2021, Lil Uzi took to his Instagram with a video of him popping wheelies in the streets. It's nothing new for Uzi, whose been known to love his bikes and four-wheelers.
It was a nice day in Philly 🤘🏾🙄💕
JT's Still Going Strong W/ Lil Uzi
In early April 2021, Florida rap heavyweight JT shared a slideshow of moments. While most of them featured the City Girl slaying by herself, she made sure to include a pic of LUV alongside her.
"Dark $kin.☄️🛰💖"
"🥵 Ricky Ricky Ricky They don't know about it 🦇🙄🤷🏾‍♂️💕" -Lil Uzi Vert
"😍😍😍😍😍" -Megan Thee Stallion
Lil Uzi Vert Spoils JT
In early April 2021, the "Throat Baby" crooner revealed Lil Uzi dropped $60,000 on her at the Louis Vuitton store. She sent him a whole lot of love back with a heartfelt message and made sure everybody knew their relationship is real and lasting.
"Thanks for spoiling me, treating me like a queen, the consistency, the things behind the scenes! You always doing your big one for me!😝 Making it harder for the next exclusive lurkin🐊🐱"
Vert made sure to sneak into the comments section to acknowledge just how much JT means to him.
"Your friendship and love is worth more than ALL THIS STUFF… 🥰Thank you . just thank you ❤️✅" -Lil Uzi Vert
"🔥🔥" -Yung Miami