East Coast rap legend Redman knows how to make the most of the buzz around his highly-anticipated, upcoming VERZUZ battle with Method Man. The hip-hop veteran has announced the release rollout for his long-awaited Muddy Waters 2 album along with a new track titled, "80 Bars."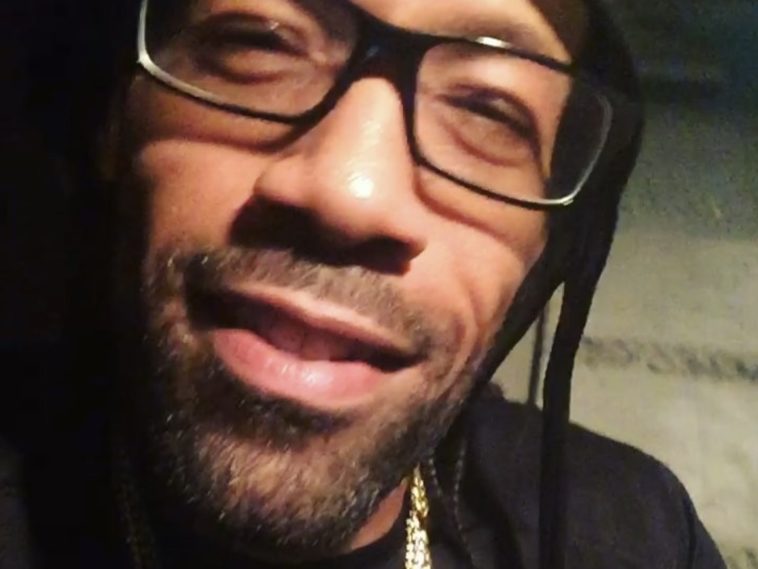 129 Views
Comments Off on Redman Locks In Muddy Waters 2 Album Ahead Of VERZUZ
Redman Announces New Album Before VERZUZ
In his statement regarding the album announcement, Redman stated that the project can be expected to drop in summer 2021. The New Jersey native also shared that he would be working with RIV Music for the album. A music label responsible for big-time music videos for artists like Chris Brown, Nicki Minaj, Post Malone, and more.
VERZUZ Asks For Song Nominations
This week, VERZUZ went to its social media pages with a screenshot by both Redman and Method Man hyping up the event. With Redman tweeting out the date of the show, "420" and Method personally asking for song suggestions/thoughts through Twitter.
Drop the songs you want @redmangilla and @methodmanofficial to play on 420 in the comments below But who gets to play "Da Rockwilder"
"I have this @verzuzonline coming up, any song suggestions/thoughts?"
"420 !!!" @verzuzonline @THEREALSWIZZ @Timbaland
Tony Yayo Shares Super Rare Pic Of Redman
In July 2019, New York rapper Tony Yayo won Throwback Thursday without a doubt. The hip-hop veteran shared an epic vintage pic of one of hip-hop's biggest moguls. The Talk of New York lit up his Instagram feed with a rare shot of rap vets Nas, 2Pac and Redman.
Redman Shouts Out Dapper Dan
In March 2019, Redman was there for fashion icon Dapper Dan activities. The hip-hop veteran co-signed Harlem's own for pushing controversial high-end brand Gucci for launching a new Changemakers Fund.