Rap star Lil Nas X might be pulling up to you if you're cruising through Los Angeles one day. The hip-hop star has revealed his newly acquired California driver's license.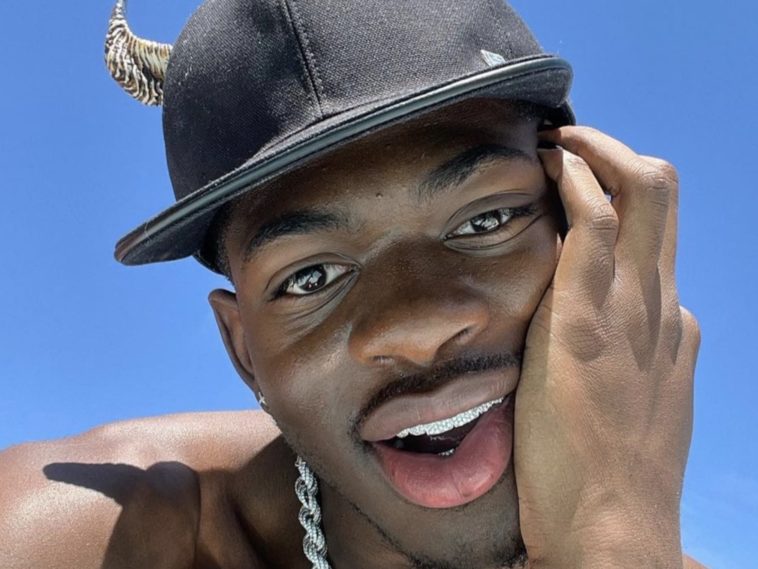 159 Views
Comments Off on Lil Nas X Finally Has His Driver's License
Lil Nas X Finally Has A Driver's License
Lil Nas went to his Instagram page to share a snapshot of his achievement. X geeked out about being 22 and legally able to drive.
"I DID IT GUYS! 🚗🤓😏"
Lil Nas X Is Heading To SNL
The "Old Town Road" and "MONTERO" hitmaker recently went to his social media pages to break some massive news. X took things even further by revealing a new song will premiere during his upcoming "Saturday Night Live" set.
"Saturday Night Live MONTERO + NEW SONG 5/22 🧡🥵"
Lil Nas X Says Name 5 Gay Male Stars
In mid-April 2021, Lil Nas dared his followers to try to name at least 5 successful gay male artists in the last 10 years. The statement seemingly proved he would have no reason to fake his sexual orientation for profit.
"Ya'll love saying I'm being gay for success, but can't name 5 successful gay male artists in the last 10 years to save your life. … i'm not dissing anyone. i'm acknowledging the fact that we aren't usually as successful as our peers. what's not clicking starbucks spellman. … it's a million n*ggas in the industry that make nothing but songs about women and y'all don't complain. but i make my first song about a n*gga and now it's my entire artistry. y'all crack me up man."
The Satan Shoes Nike War Ends
According to recent reports, iconic sports brand Nike settled its lawsuit after a publicized war against Nas X and his sneaker collaborator. Despite things ending peacefully, part of the agreement is for the kicks to never see the light of day.
Nike tells TMZ … it's reached an agreement with MSCHF, the company producing the custom shoes based on Nike's Air Max 97. The so-called Satan Shoes were inspired by Lil Nas' demonic-themed music video for his new song, "MONTERO (Call Me By Your Name)." The footwear giant tells us the settlement calls for MSCHF to launch a voluntary recall to buy back all Satan Shoes it's sold for their original retail prices in order to remove them from circulation. (TMZ)