Kentucky rapper Jack Harlow might have one. He went to social media to preview a new hit with none other than fellow hip-hop rookie Pooh Shiesty.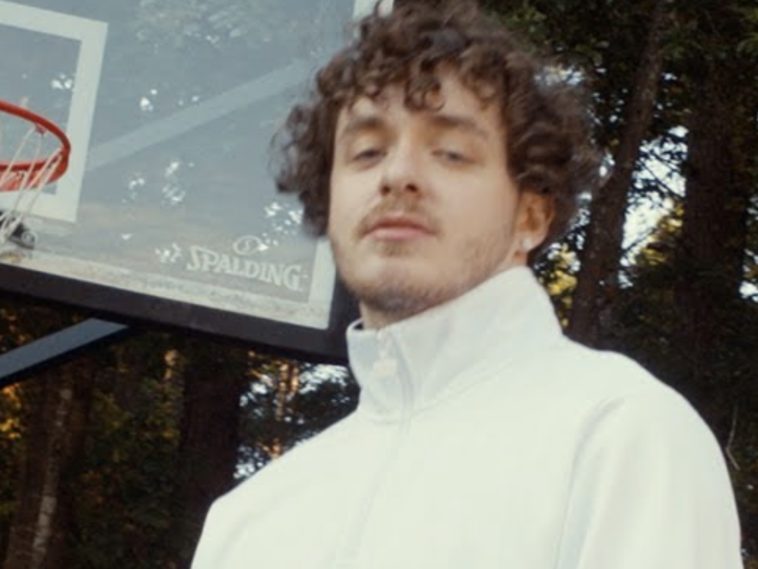 99 Views
Comments Off on Jack Harlow Is Teasing A Major Collabo
Jack Harlow Teases Pooh Shiesty Collabo
Harlow didn't offer any more details about the song or if something like a collabo project was in the works, but fans sure are hyped. The clip is just ten seconds but is surely enough to know it's fire.
Just let me know when y'all want this one… @pooh_shiesty
Jack Harlow Reveals He Has A Major Collab Comin
Jack Harlow has something else major coming. During a March 2021 interview, he revealed who he sees as his biggest inspirations and also promised a collaboration with one of them is soon coming.
In a Q&A alongside his mentor DJ Drama, Harlow named off Drake, Eminem, JAY-Z, Andre 3000 and Lil Wayne as his biggest inspirations in hip-hop. He already has a track featuring Wayne though, so the upcoming music must not be with Weezy F. Baby. Jack Harlow did gets fans amped with his comments though, saying that he did have a song coming with one of the legendary names he listed (skip to 40:00 below).
"It's always such pressure. I want to go so far with this – the pressure's already there but it's created by myself. I always know what I want to do next – I like to evolve. If you listen to my music from two years ago, three years ago, I've come a long way. [Rap influences?] Drake. Andre 3000. Wayne. Eminem. JAY. [I've worked with] Wayne – one other one is coming up. One I listed is coming up."
Jack Harlow Reacts To Drake and Kendrick Co-Signs
The Louisville native is in disbelief. He went online previously to reveal some major co-signs, including one from another historically good rapper, and share his reaction to their words. Jack Harlow took to social media to react to Kendrick Lamar and Drake co-signing him.
The rising hip-hop rookie went to his Instagram Story with a shocked reaction to Kendrick liking Harlow's own meme tweet (his first use of the platform in over two years, as well) of him rapping as a child. At the same time, Drake dropped a comment of approval on a post featuring the video on Instagram.
"What the hell" -Jack Harlow
"Hardddddddd" -Drake
"So this is what it takes for the great ones to recognize my work ?" -Jack Harlow
Quavo + Jack Harlow = Hoop Duo
Four of hip-hop's top hoopers shared the court in a 2-on-2 game during the NBA's All-Star Weekend in Atlanta in early March. Southern stalwarts Quavo and Jack Harlow faced 2 Chainz and Lil Baby, and the Migos member predicted his side is getting the W.
Quavo (who won MVP of the 2018 NBA All-Star Celebrity Game) thinks he and Jack Harlow (who showed a little bit of his skills in the "Tyler Herro" video) will definitely beat 2 Chainz (who's 6-foot-5 and played college ball) and Lil Baby in Bleacher Report's Open Run game on March 6. Quavo bet big on himself and it paid off, as they won 21-7.
"Those are four good guys on one court — that's gonna be fire. We the best two that's gon' win. You know anyone with me is going to win. Let's get it. I hope they bring their A-game."