In case you were wondering why hip-hop star Iggy Azalea could break Bhad Bhabie's OnlyFans earnings record if she decided to sign up, the Australian rapper provided some convincing evidence. There looks to be a long line of fans salivating over the chance to see more of the platinum-selling artist.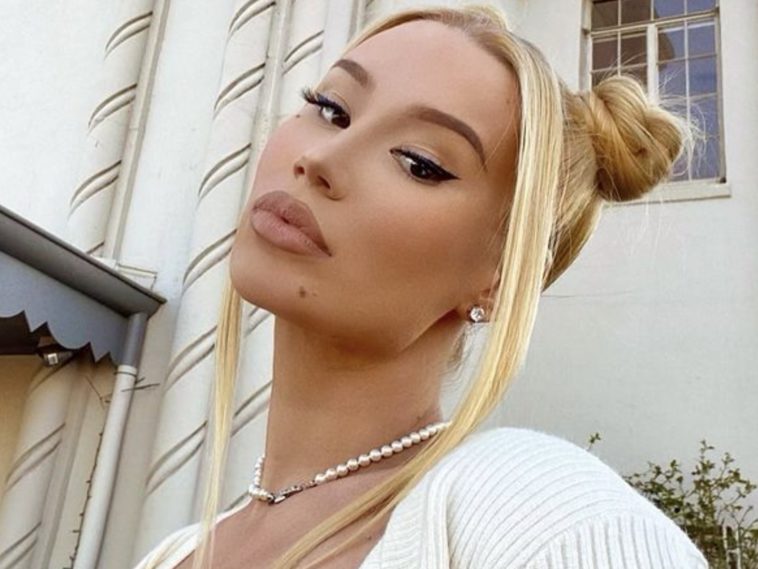 @sohh @sohhdotcom

149 Views
Comments Off on Iggy Azalea Exposes All Of Her Thirst DMs
Iggy Azalea Exposes Thirst DMs
Iggy Azalea posted a video of herself dancing to her new single "Sip It" in front of screenshots from her DMs of fans trying to get with her. Some of the audacity on display for Playboi Carti's ex was mind-blowing.
"I'll give you 15k just to speak to me and have a conversation"
"Can I marry you I'll protect you better than carti"
"I'm so in love with you"
Will Iggy Azalea Ever Join OnlyFans?
To be clear, Iggy isn't thinking about using the power of subscription-based service OnlyFans to increase her reach. Instead, the international rap star has shut down the idea of joining the platform.
"I think onlyfans can be really empowering for people, But I WILL NEVER, EVVVER join. I don't want to make that type of content & it only f*ck up the bag for ppl on there who really bout that life. Shoutout to the baddies tho!!!!"
Iggy Azalea's New Green Hair
Earlier in the week, the international rap artist hit up Instagram with some must-like pics. A green hair shot featured her rocking a grey bottom and white tank top.
"Sip it & Brazil this Friday wooooo!!!"
The jaw-dropping new pic also sparked a major co-sign from City Girls' JT.
"😍😍😍😍 🍀🍀🍀🍀"
"Juicy Foreverrr…. @juicycouture"
Another Shot At Playboi Carti
The "Fancy" hitmaker took to social media to – seemingly – subliminally take a shot at her former flame and rap star Playboi Carti. She called out men prioritizing women over spending time with their child, something she's openly spoke about before regarding Carti.
"Men forever choosing vagina over time with their kids. Still!"